Review: All These Perfect Strangers by Aoife Clifford
May 10, 2016 | RRP $29.99 (Trade Paperback) (ebook available)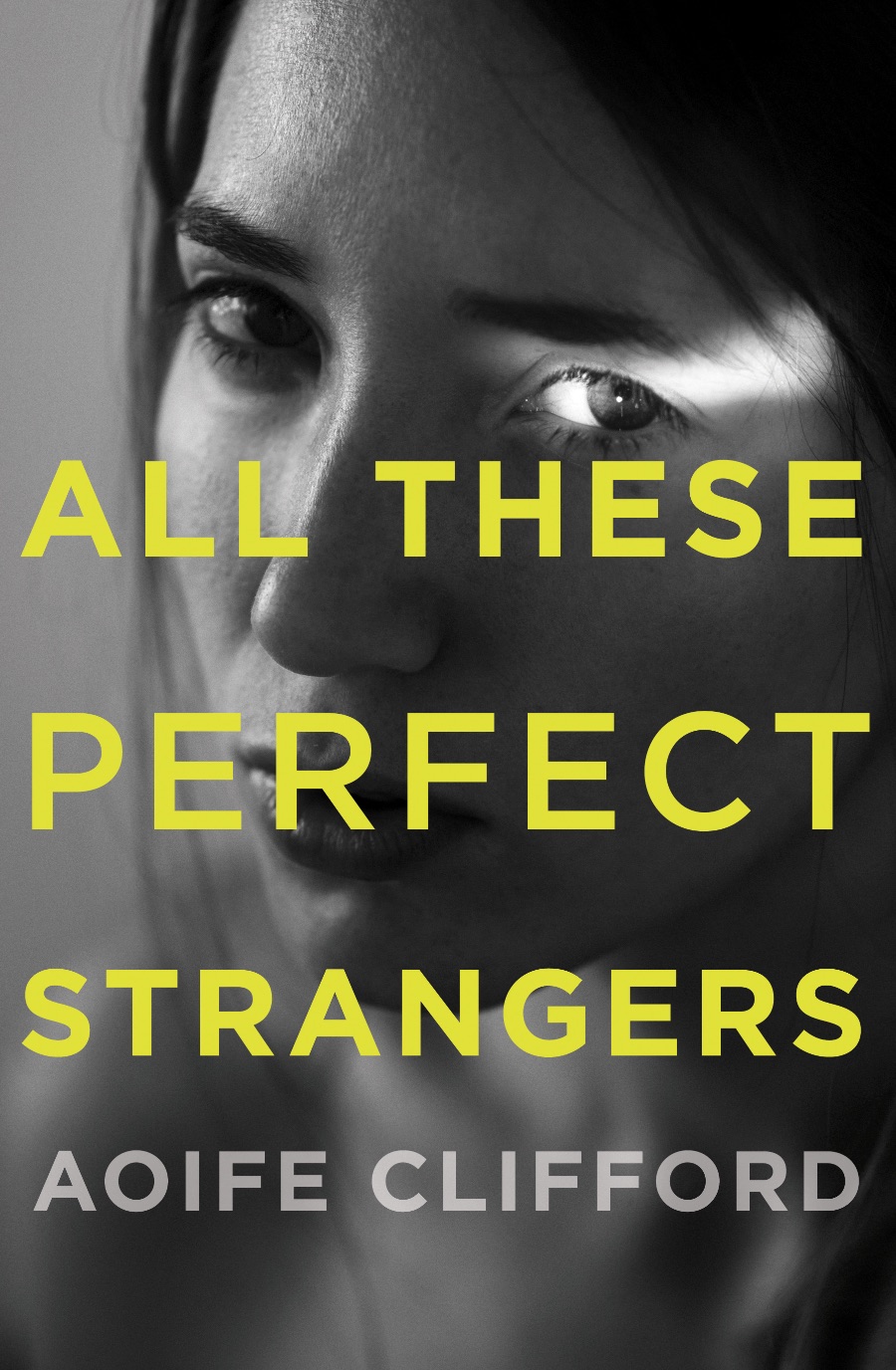 Sometimes you pick up a book and start to read and you just know it is going to be great. ALL THESE PERFECT STRANGERS is that kind of book. From the opening lines you just know. Right away there is a unique voice, an intriguing hook, a clearly intelligent and flawed protagonist to invest in. Once I started reading, I had to finish…
This is about three deaths. Actually more if you go back far enough. I say deaths, but perhaps all of them were murders. It's a grey area. Murder, like beauty, is in the eye of the beholder. So let's just call them deaths and say I was involved. This story could be told a hundred ways.
Penelope Sheppard has been awarded a bursary scholarship to Scullin University to study Law. For her it is an ideal escape from her small town life and a past that hides a criminal secret. Despite having nearly no money Pen still has hope for the future, even if her sharp mind keeps spooling her back to her past. What's the scandal that marks the small town to this day? What happened to Pen's best friend, Tracey?
As Pen writes in her diary for her psychiatrist, Frank, we begin to understand fragments of her challenging past. But is Pen telling the truth? We hear about her University life, her new digs and new friends, partying, politics. But there's also danger on campus. Attacks on students by the 'Screwdriver man' set nerves on edge, and the seemingly perfect strangers around her are hiding secrets of their own. Pen must ultimately face the truth if she is to save herself from self destruction.
Utterly absorbing, ALL THE PERFECT STRANGERS brought to my mind another fabulous book, WE WERE LIARS by E. Lockhart. Both are coming of age novels with claustrophobic environments, feisty protagonists and masterfully controlled suspense and drama. There is a lingering sorrow, a complex layering of character that stays beyond the closed back cover.
This is a superb debut novel from an already accomplished, prize winning short story author and recipient of an ASA mentorship. I am certainly looking forward to whatever comes next!
ABOUT AOIFE
Aoife Clifford is the author of the novel All These Perfect Strangers, published in Australia (March 2016) and the United Kingdom (August 2016) by Simon & Schuster. It will be published by Penguin Random House in the United States (July 2016).  It is available as an audiobook from Bolinda Audio.
Born in London of Irish parents, she grew up in New South Wales, studied Arts/Law at the Australian National University, Canberra and now lives in Melbourne.
Aoife has won two premier short story prizes for crime fiction in Australia – the Scarlet Stiletto (2007) and the S.D. Harvey Ned Kelly Award in 2012, among other prizes.  She has also been short listed for the UK Crime Association's Debut Dagger. In 2014 she was awarded an Australian Society of Authors mentorship for her novel, All These Perfect Strangers.
You can find out more at www.aoifeclifford.com