Review: How To Be Perfect By Holly Wainwright
August 29, 2018 | How To Be Perfect by Holly Wainwright is published by Allen and Unwin. RRP $29.99, available now.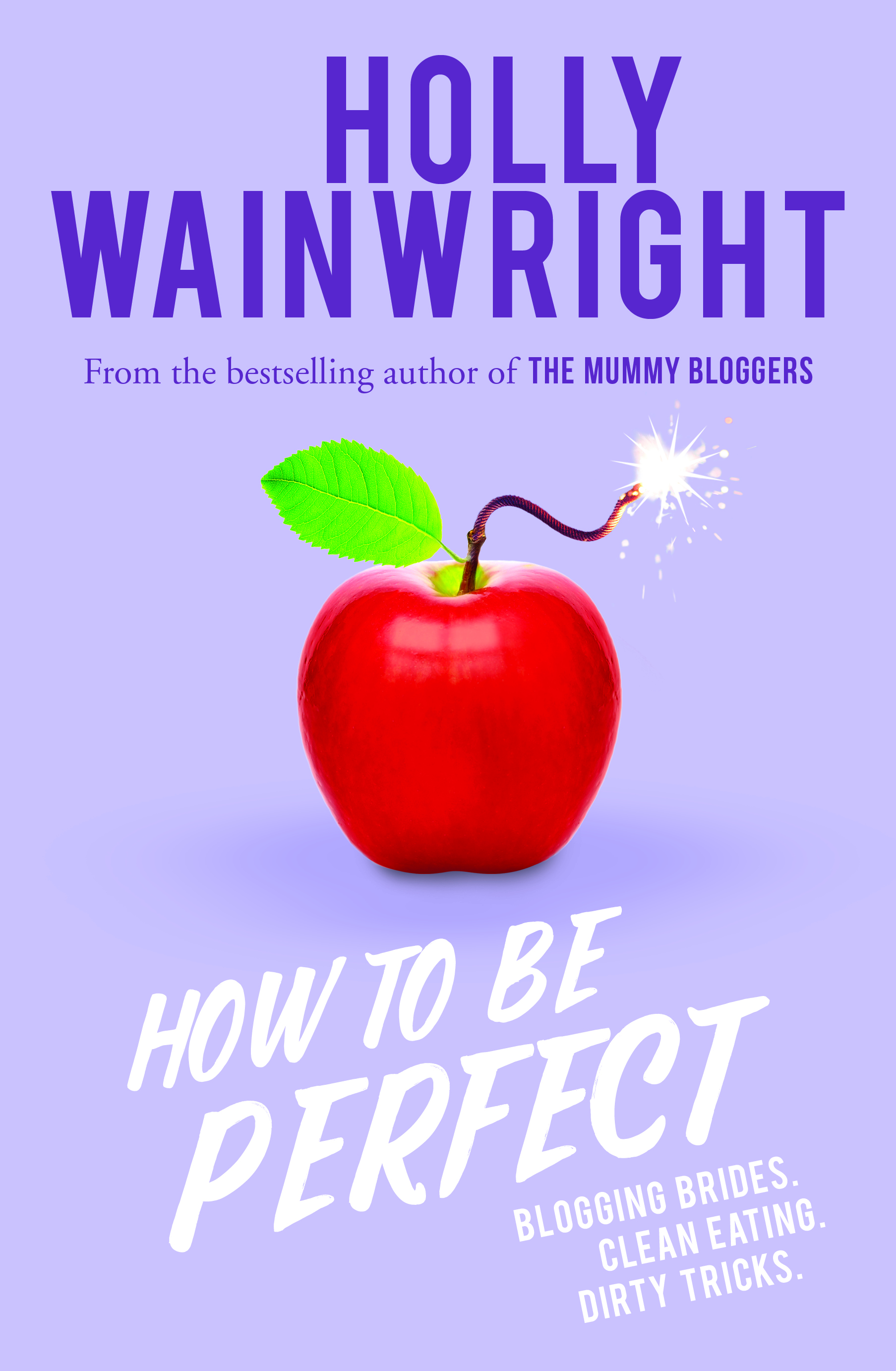 If you thought that Elle Campbell would slink off into the night at the end of THE MUMMY BLOGGERS, think again! HOW TO BE PERFECT, the second novel from Holly Wainwright, picks up and charges forward into the modern cult of self-improvement and social media
Elle has schemed her way into a new life and is building an exclusive retreat with a rich and handsome new partner. Abi Black now has her ex-husband and his two boys in residence on her farm with no immediate plans to move on, and she's wrangling her own family and teens building online empires. Frances Graham is a new mum who just wants to know exactly how to be perfect because she is not there yet, not even close. And Elle is just the person to show her.
In this novel it's the lure of gloss and shine, the skinny, well-toned abs and fast promises that can't be ignored. In life as in this novel, wellness is a big, clever industry with money for elixirs and the fast fitness programs, liquid cleanses, tutorials and oversharing in the name of self-improvement. Look away at your peril! The most fertile ground, Motherhood, is potholed with guilt over the juggle and struggle, the balance of relationships, work and ambition. Ripe for scams and money making ventures.
How To Be Perfect is a darkly funny satire which challenges the veneer of perfectly curated social media accounts and highlights global insecurities of women. Is it ever possible to be perfect and why do we strive so hard for it? Anyone with a social account knows that for every amazing photo or post there is a folder full of rejects, of less than perfect but perfectly real examples of life.
And what is it that makes something perfect anyway?
In HOW TO BE PERFECT, a beautiful sunset hides an ugly truth, a thoughtful post hides thoughtless actions, a vision of beauty and transformation reveals manipulation and control.
The blooper reel, our less than perfect, messy selves that we hide away from the world is the place where we realise how to be… Perfect.
How to be Perfect is out in the world today. Grab a copy.
ABOUT HOLLY
Holly Wainwright is a former‐Mancunian Sydneysider who came to Australia as a footloose traveller more than 20 years ago. Since then, Holly has had a long career as a journalist and editor, originally in travel and celebrity magazines and now online. She's been working in digital media for three years, most recently as Head of Content at Mamamia. She hosts two podcasts: This Glorious Mess and Mamamia Out Loud, has two small children, lives by the ocean and wishes there were four more hours in every day.