Review: Me Before You by Jojo Moyes
June 7, 2016 | RRP $22.99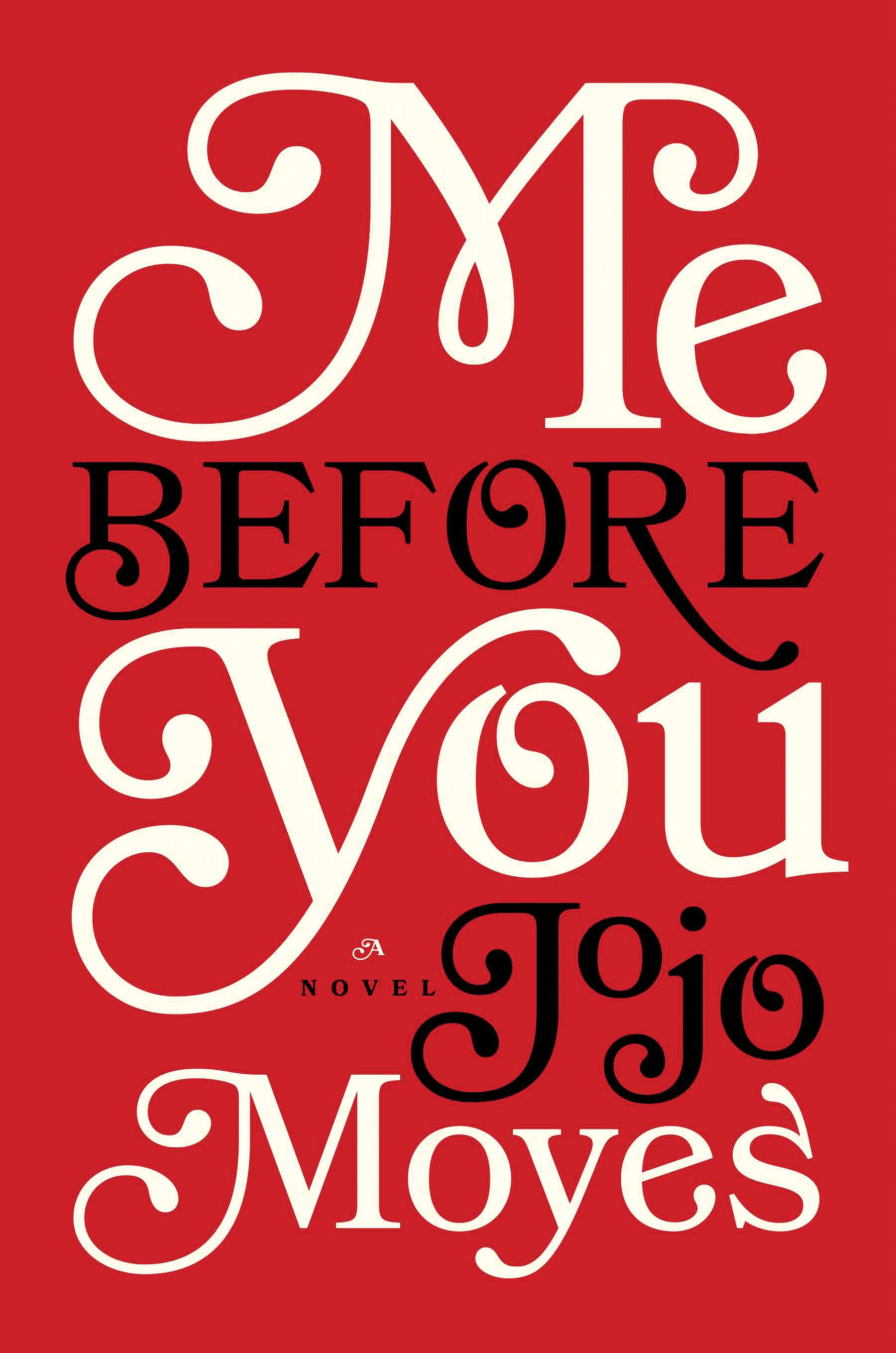 Make no mistake, this is a book that is going to make you feel. It would be a mistake to think of this book as a light read; it has moments of hilarity, frustration, tenderness, but also darkness and conflict.
Louisa Clarke is 26 and recently fired from her job. In her quest to get off benefits she applies for a job as a companion for a quadriplegic man. The job is on the other side of town and the family is wealthy, a stark contrast to Louisa's everyday hand-to-mouth existence, and responsibility for providing for her parents, sister and young nephew.
No one is more surprised than Louisa when she gets the job. She meets Will, the depressed young man who was once a high flying, adrenalin junkie with the kind of indulgent lifestyle only wealth can provide, complete with stunning girlfriend. Louisa, in contrast, possesses an optimistic personality while having no real ambition (mostly because she hasn't thought she ever had options) and has a boyfriend (who she may not love and he may not love her) who is super fit and training for an endurance race.
When Louisa discovers a devastating secret pact, she is faced with an ethical and emotional dilemma. Unable to accept the terms of the pact, she embarks on a quest which marks the remainder of the book.
There were many times in this book when I found myself thinking deeply about what was happening. It is easy to be swept along in the relationship and lose sight of the everyday challenges in Will's life. And while undoubtedly there were many ways this story could have ended, I could understand why the story finished as it did. This is a deep and thought provoking book.
Great story. Tissues required, but not supplied.
ABOUT JOJO
Jojo Moyes was raised in London. She writes for the Daily Telegraph, Daily Mail, Red and Woman & Home. She's married to Charles Arthur, technology editor of The Guardian. They live with their three children on a farm in Essex, England