Review: Music and Freedom by Zoë Morrison
July 1, 2016 | RRP $32.99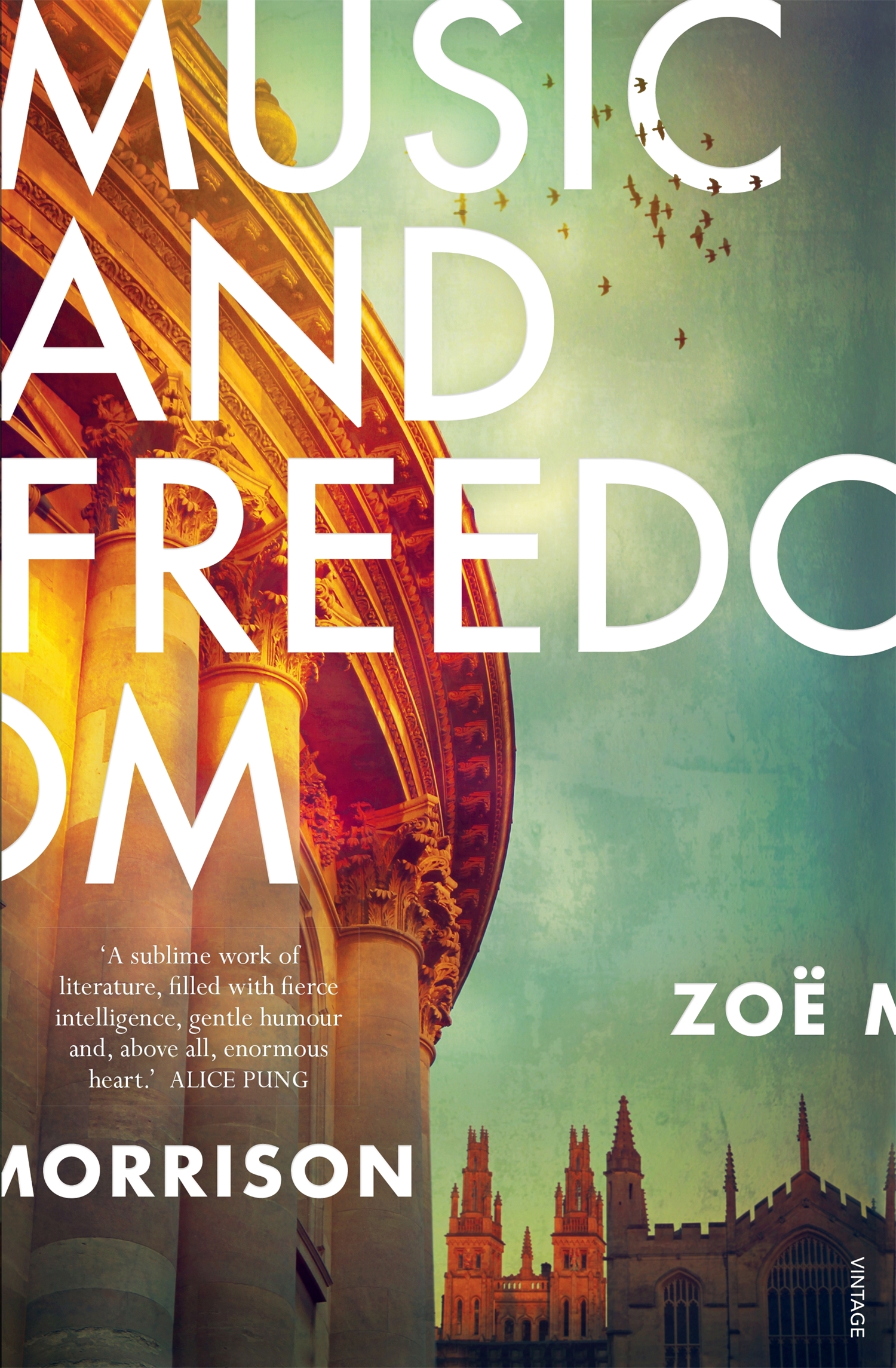 I adored MUSIC AND FREEDOM by Zoe Morrison and I'm so excited to tell you about it. MUSIC AND FREEDOM is the story of Alice Murray, just three-years-old and living on an orange farm in rural Australia where life is slow and sometimes brutal. One day, her Mother teaches her to play the piano, and her world is changed forever.
The story begins in 2005 when we meet adult Alice. She appears to have gone mad, spending her days burning economic texts and filing away her sheet music, occasionally playing a single note on the piano and making a mystery phone call and hanging up. She's also decided to starve herself to death.
One day, in the midst of her daily routine, Alice hears a piano being played on the other side of the common wall. The notes have magical qualities, they pass through physical barriers like brick and plaster and glass, and shake Alice awake. We move about in time as Alice remembers, as she begins to live again, all the while revealing the complex layers of Alice's life. We go as far back as the 1930's, forward to 2006, and stop at many significant years between. All the while the music holds us to the narrative and builds with ferocious intensity toward a dramatic conclusion.
You do not have to love music to enjoy this book. MUSIC AND FREEDOM is skilfully structured and will dance you through the symphony of Alice's life. Completely engrossing, artfully written, bursting with heart. An absolute winner. I loved it.
ABOUT ZOË
Zoë Morrison was a research fellow and college lecturer in human geography at Oxford University where she completed her DPhil as a Rhodes Scholar. Her work in research and advocacy has addressed social exclusion and violence against women. Zoë has an LMusA in piano performance. She lives in Melbourne.