Review: Out Of The Ice by Ann Turner
June 8, 2016 | RRP $29.99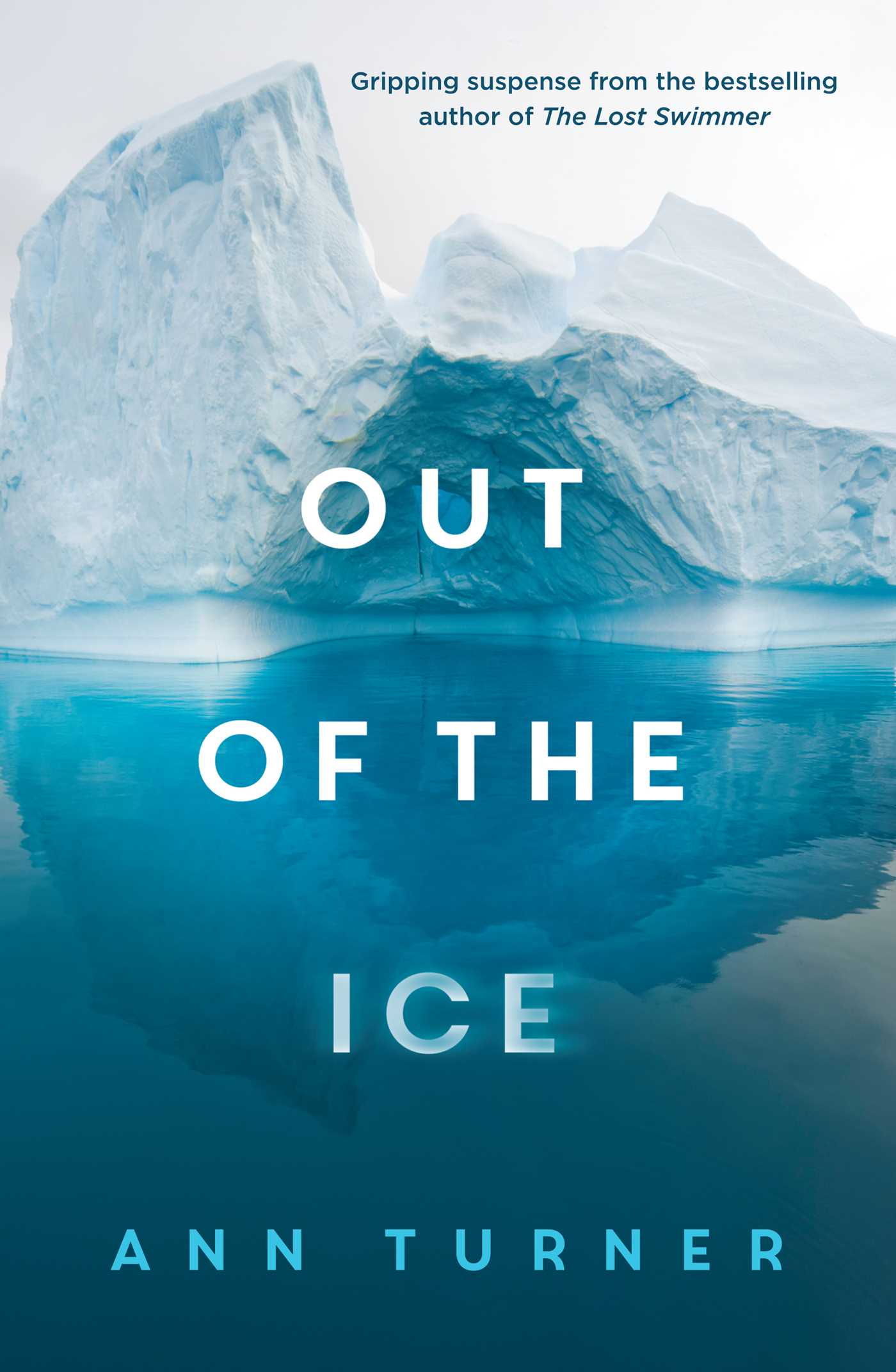 Laura Alvarado is on an eighteen-month contract with the Australian Antarctic Division. Her position as Station Leader has kept her out in the icy landscape of Antarctica where she is respected, and has given her much needed respite from her tumultuous relationships and even, perhaps, a chance to hide.
She is asked to investigate claims of unlawful human activity at an abandoned whaling station, Fredelighavn at Placid Bay. She arrives at the British station where she will be based during her investigation. The scientists are unfriendly and appear to resent her intrusion and she immediately feels uneasy, a gut sense that something is not right.
The tension only increases when Laura ventures out to the whaling station itself. It is an eerie and ghostly place, a time capsule with a remnant energy of the brutal purpose it was built for. Although Laura is pleased to find wildlife thriving, she is equally disturbed to discover their alarmed and unnatural reaction to human presence. Humans have been at the station. But why?
Sheltering inside an ice cave after being separated from her dive partner, Laura is scared by a momentary vision of an anguished boy screaming for help from behind a wall of ice. She tries to find him, in vain, horrified and at a loss to understand how a child could be at the station. But after so much time on the ice, can Laura trust herself? Could this be a psychological manifestation, attempting to make her come to terms with her own broken past?
A real strength of both this novel and Turner's previous, The Lost Swimmer,  is her use of the landscape as a character. In Out of The Ice, Antarctica is dazzlingly beautiful yet dangerous, glittering, an unforgiving mistress yet brimming with life, capable of revealing truth, burying secrets and dominating without mercy. The whaling station, Fredelighavn, is terrifically described, haunting at times while also warmly filled by the lives of those departed families that once lived there. The detour to Nantucket is as warm as the Antarctic is cold, and Venice is also briefly featured (as it was in The Lost Swimmer). This beautiful rendering of setting ignited my curiosity and had me searching out maps and photographs of all of these places.
A climactic story and inspiration. Isn't that the best kind of book?
ABOUT ANN
Ann was born in Adelaide and lives in Victoria. She's an award-winning screenwriter and director, avid reader and history lover. She is drawn to salt-sprayed coasts, luminous landscapes, and the people who inhabit them all over the world. She is a passionate gardener. Her films include the historical feature Celia, Hammers Over The Anvil and Irresistible. Ann has lectured in film at the Victorian College of the Arts.
Returning to her first love, the written word, in her debut novel The Lost Swimmer, Ann explores themes of love, trust, and the dark side of relationships. 
Find out more about Ann at her website