Review: QI: The Third Book of General Ignorance by John Lloyd, John Mitchinson, James Harkin and Andrew Hunter Murray
February 12, 2016 | RRP $24.99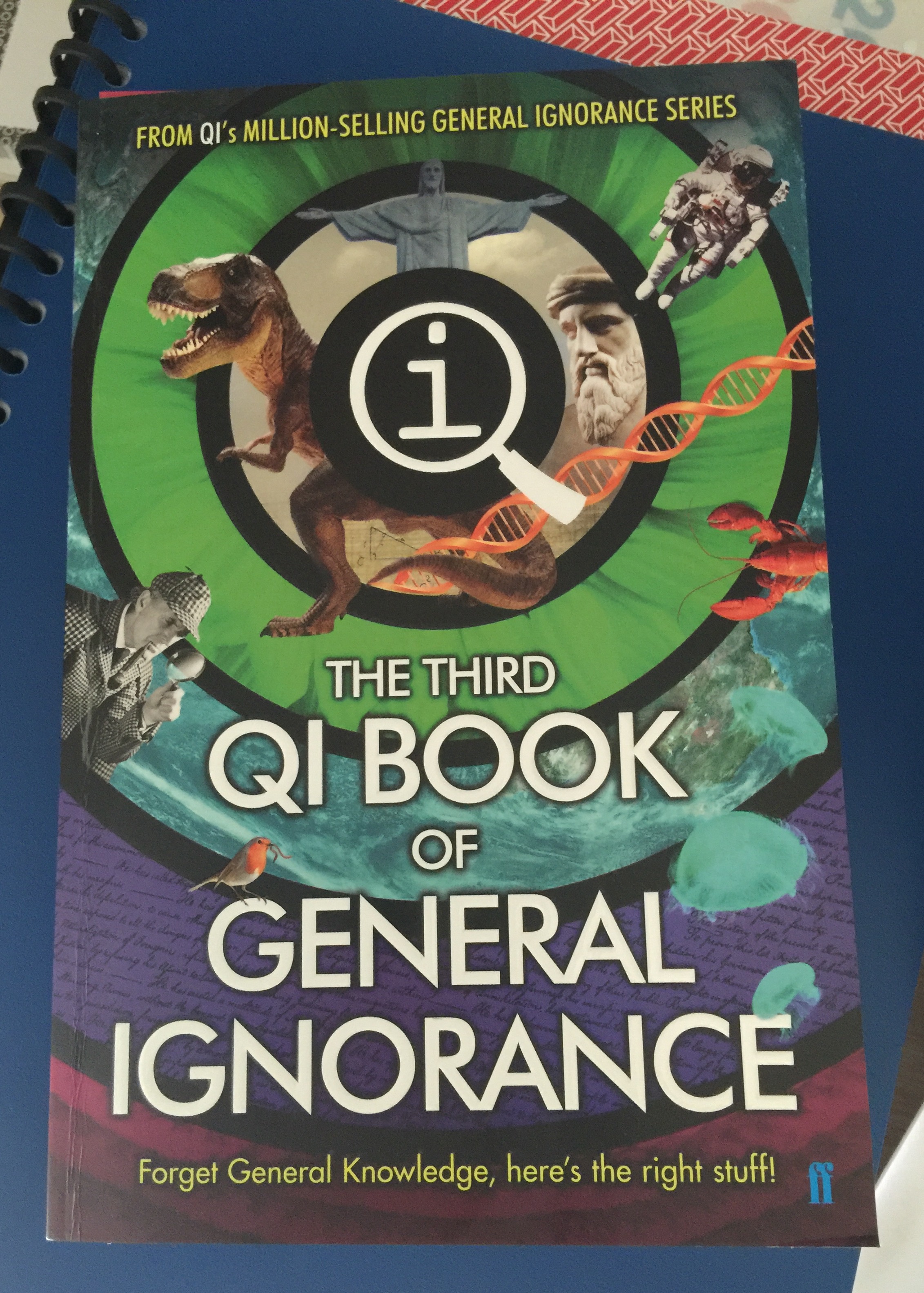 The Third Book of General Ignorance gathers together 180 questions, both new and previously featured on the BBC TV programme's popular 'General Ignorance' round, and show why, when it comes to general knowledge, none of us knows anything at all.
This book is an exercise in lateral thinking and creative explanation as well as being filled with facts and figures. There are so many amazing topics covered, including,  'Where is the Worlds Largest Waterfall? to 'What Happened to Crime during the Second World War?' and everything in-between. All responses contain facts and twists which makes this book entertaining random information. It is also great to start discussions at breakfast on the weekend or the dinner table at night!
Brilliant for the hard to buy for but curious in your life, I highly recommend this book to help you keep the wonder!