Review: Swimming Home by Mary-Rose MacColl
September 29, 2015 | RRP $29.99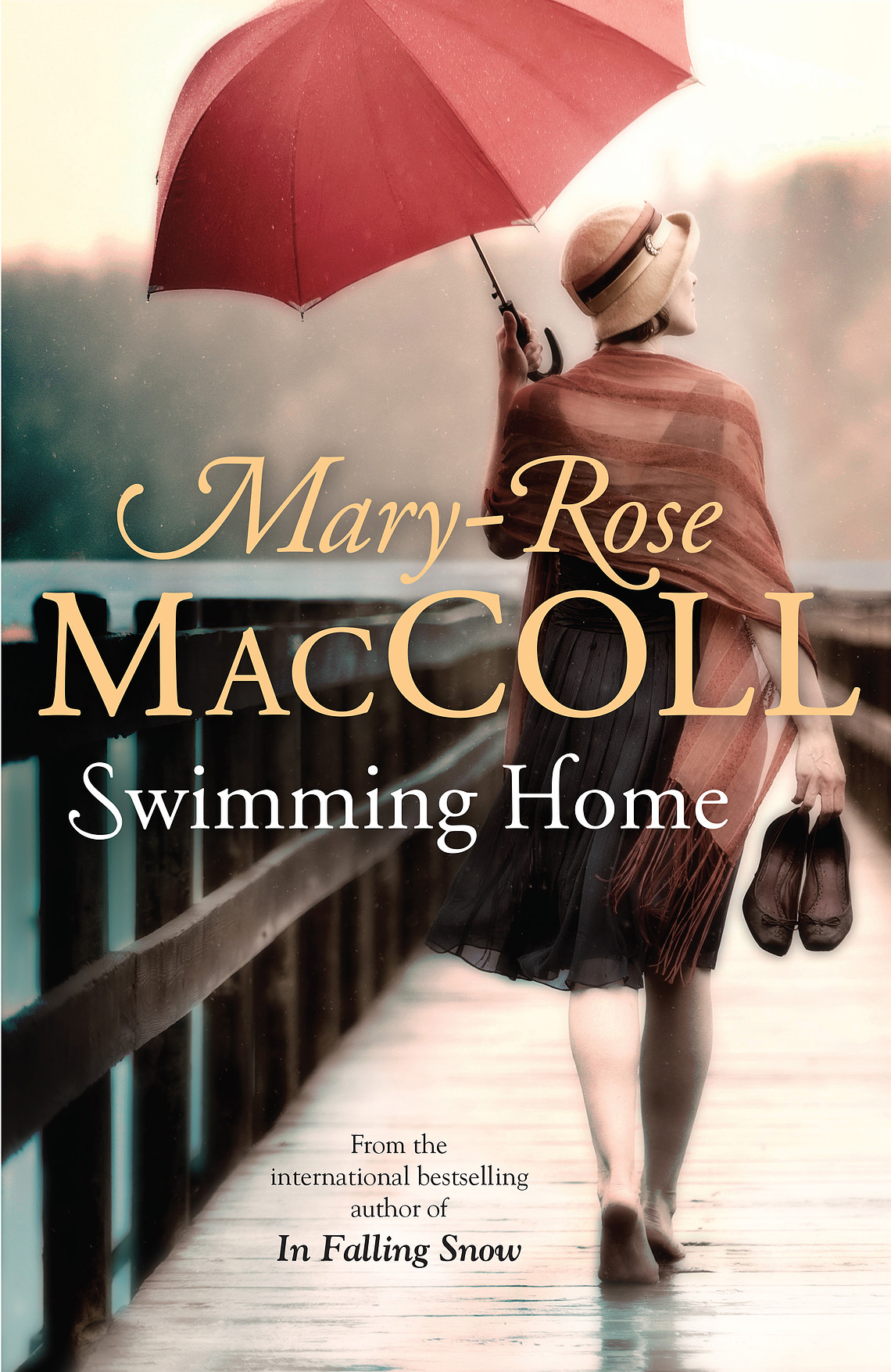 Brisbane author Mary-Rose MacColl may be, in her own words, an ordinary swimmer, but her recent novel SWIMMING HOME shows a deep understanding of the water and all its dangers.
The story is set in grey, mid 1920's London but is offset by the blue sky, warm water and carefree idyll of colonial Torres Strait. In London, Louisa is a busy surgeon running a clinic for the poor. Her brother Harry is also a doctor in the Torres Strait, and his young daughter, Catherine, is living a dreamlike childhood, free from the restrictions of life in London. After a series of unfortunate circumstances, childless and feminist Louisa becomes guardian for Catherine, brings her to England, enrols her in School and intends to get back to her routine.
Deep entrenchment of island life and all that it has represented to a wildly independent, teenager who has suddenly become a fish out of water in a strange city after trauma, manifests in an audacious dare that Catherine cannot refuse. Catherine plunges into to Thames and swims across to prove herself to her peers only to find herself expelled from her 'good' School and catapulted into a quest to be the first woman to swim the English Channel. Thrust into change that brings back a haunting past, Louisa must adapt to a new life.
Enter enigmatic banker Manfred Lear, his endless funds and belief in Catherine as an amazing swimmer after witnessing her heroic crossing of the Thames. As the story progresses we come to understand past and present, choices and regrets, truth from lie. Beautifully told, this is one of the most satisfying endings I've read for a while.
There are so many currents in this book, let them float you along on the journey.