Review: The Beekeeper's Secret by Josephine Moon
May 9, 2016 | RRP$29.99 (ebook also available)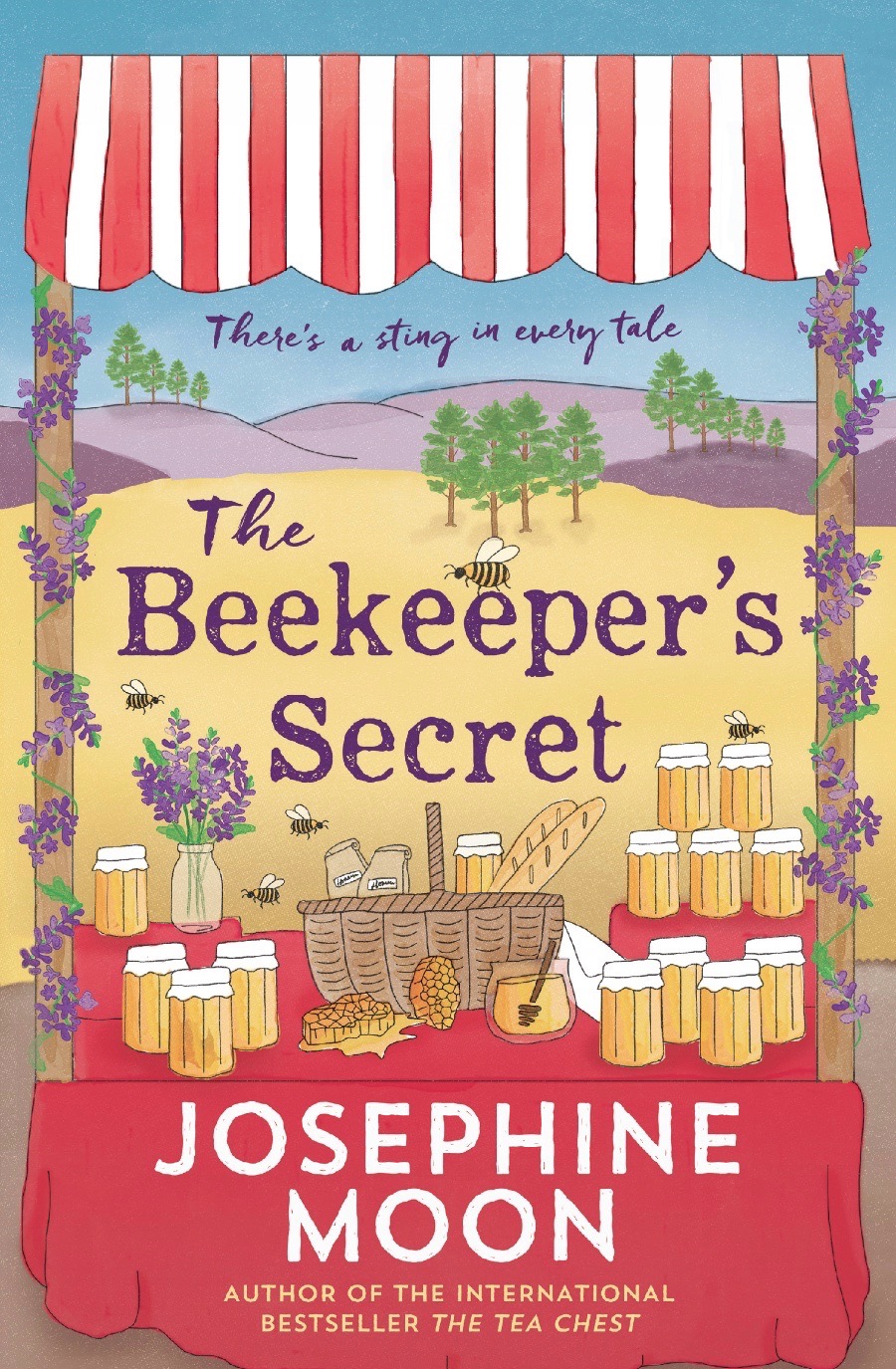 Bees populate the pages of the latest novel, THE BEEKEEPER'S SECRET by bestselling author, Josephine Moon. Maria Lindsey, a former nun, spends her days tending the hives at Honeybee Haven and making products to sell to raise money for orphaned children. This is the face she presents to the world, her atonement for a dark secret in her past that has held her in a lifetime grip.
Maria's niece, Tansy Butterfield, has tracked down her estranged aunt. She is determined to discover the reason for the falling out and bring the family back together at an upcoming party. But challenges in her own relationship and those of her mother and sister also compete for energy and resolution, and things become more complicated. Moon touches on some dark and topical subject matter, sexual abuse in the catholic church, and this is handled well.
This is an easy and entertaining read with a satisfying conclusion. Much to talk about as a book club read and the kind of book that can be given to multiple generations.
You can read my review of Josephine's second novel, THE CHOCOLATE PROMISE, here.
ABOUT JOSEPHINE
Josephine Moon's first novel, The Tea Chest (2014), delighted readers with its strong heroine and enchanting story and was a bestseller both in Australia and overseas. Her second novel, The Chocolate Promise (2015), was a love-story with a difference set in luscious Provence and rural Tasmania and was also a bestseller.
The Beekeeper's Secret, a novel of family and the happiness, guilt and grief that can lie within them, is her third novel.
Josephine lives with her husband, son and her horses, dogs, chickens, goats and cats on acreage in Queensland.