Review: The Lady in the Van by Alan Bennett
March 17, 2016 | Hardcover Complete Edition RRP $29.99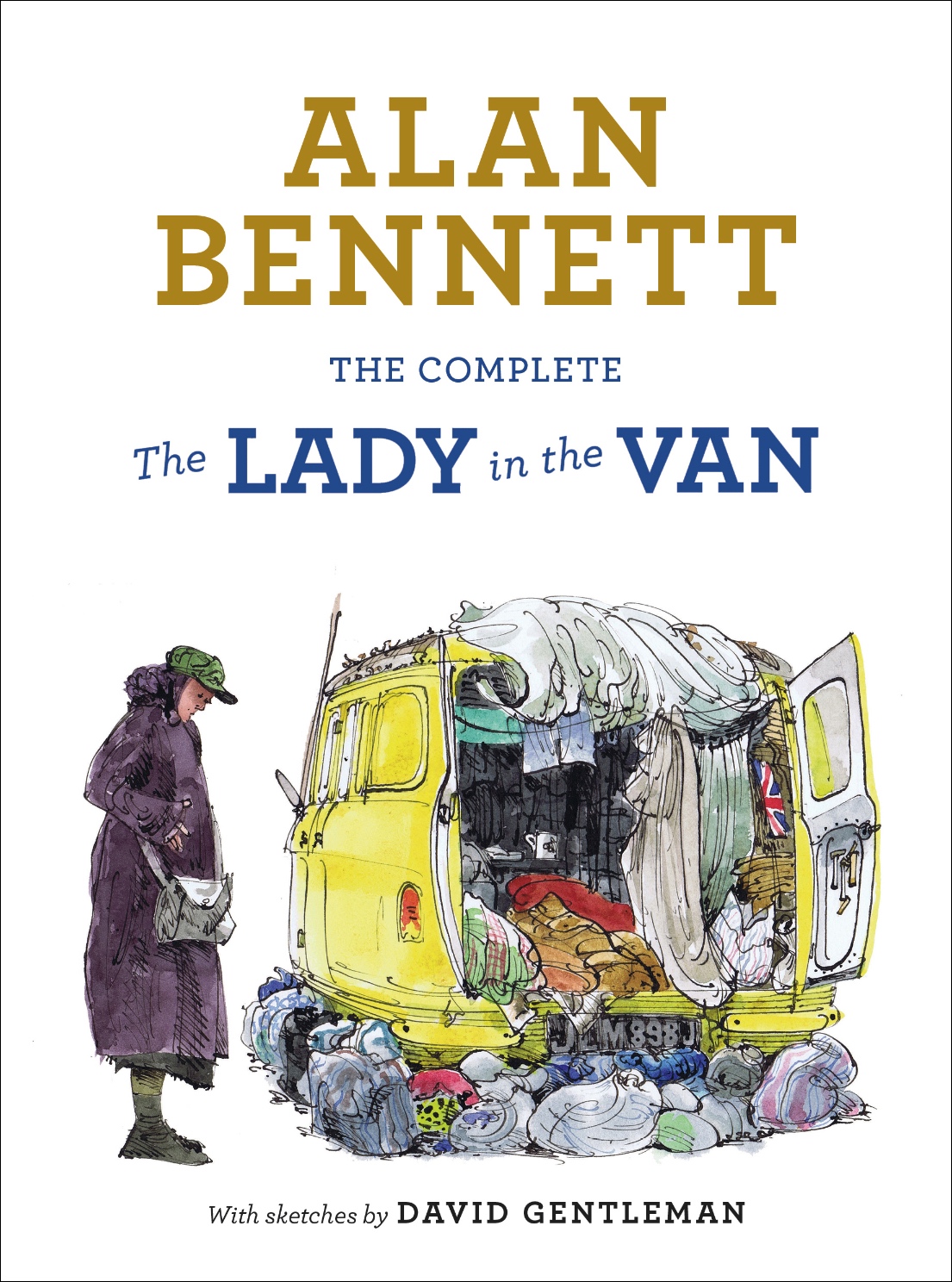 If you are a fan of the movie then you will love this complete edition, which includes the original memoir, the screenplay, sketches by David Gentleman, photographs by Antony Crolla of the film location and events, and features an introduction of new diary entries by Alan Bennett.
The memoir is sharp and witty, with quick and often unkind eye which is tempered by the softness of compassion and British humour at its driest. The new diary entries in the introduction give insight into the differences between real life, the writing journey and the filming process. For example, Ms. Shepherd's burial is filmed at Kensal Green cemetery as it is more photogenic; she is actually buried in an unmarked grave in Camden and Islington cemetery out near Circular Road.
Alan Bennett talks of the need to temper facts and writing the memoir and the decision he had writing Ms Shepherd's death scene (she did in fact die after being to The Day Centre, washed and clean in her van) feeling that this may be seen as a convenient wrap up, "…just when a writer (if a little obviously) would have chosen for her to die." (p43)
The film script is a wonderful inclusion, and accompanied with the photographs and sketches makes for a deeper understanding of the movie and the story. Imagine living with Ms Shepherd in your driveway for 15 years!
You will come away from this edition with a greater understanding of both Ms Shephard, the movie making process and catch a glimpse inside the head of one of the worlds leading dramatists. Very enjoyable and would make a fantastic gift.
---
About Alan Bennett
Alan Bennett has been one of our leading dramatists since the success of Beyond the Fringe in the 1960s. His television series Talking Heads has become a modern-day classic, as have many of his works for the stage and screen including Forty Years On, The Lady in the Van, A Question of Attribution, The Madness of George III and The History Boys.