Review: The Light on the Water by Olga Lorenzo
February 29, 2016 | RRP $29.99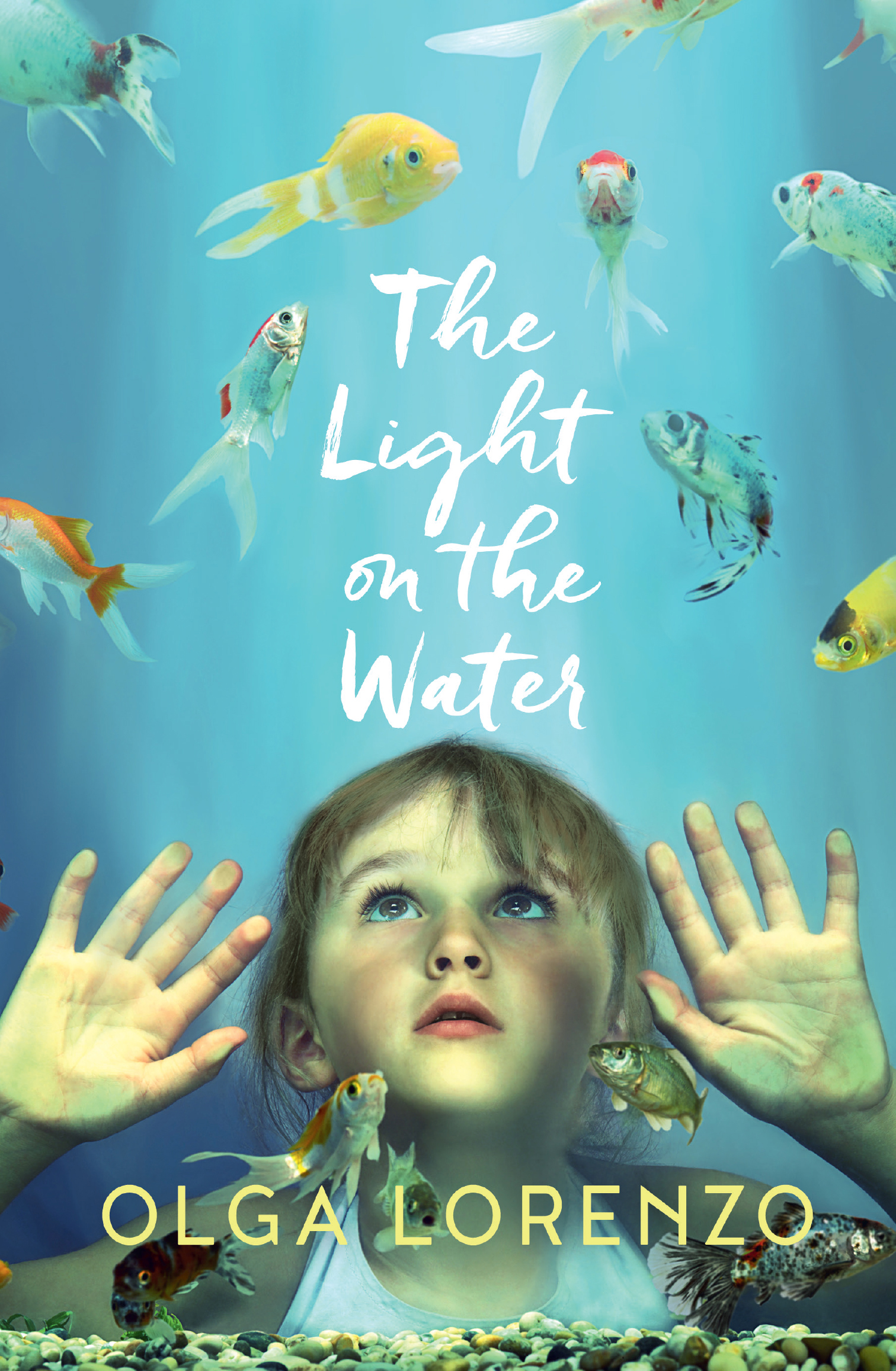 Inside the intriguing cover of this Women's Weekly Great Read, The Light on the Water by Olga Lorenzo, is a beautifully written novel. It examines the disappearance of a little autistic girl, Aida, when on a bush walk with her mother. Recently divorced and trying to make sense of her new life, Anne takes her daughter Aida on an overnight bush walk in the moody wilderness of Wilsons Promontory. In a split second, Aida disappears and so does the life Anne knew.
The novel begins nearly two years after this fateful day. Anne is still tormented by remorse and grief and has not given up hope of finding Aida. Her husband, Robert, a prominent lawyer, has married again, her older daughter is forging into adulthood and making her own way. Anne is haunted by the past and authorities doubt her story.
They didn't want her searching because they thought she might tamper with the evidence.

There should be more words for shame, words that express its extremes and everything in between.

The thing a parent needs to do most, the most natural thing, to search relentlessly, was forbidden. Those who had power over her life already considered her the main suspect… But to be kept from searching goes against all natural instincts, is a perversion of every urge. To have a missing child and not to be allowed to look for her. Madness.

p. 54
And then Anne is arrested for Aida's murder.
This is a thought provoking read, often brutal, and the crumble of domestic life is portrayed without filter. It is often uncomfortable, especially when the words turn to family and relationships, the influence of media and the messiness of grief. Is Anne guilty or has she been used as a scapegoat when no other explanation could be found? How does one wake each day and remember the loss and keep breathing? As a child who grew up amongst the high drama of the  Azaria Chamberlain case, for me this story had even more kick.
About Olga
Olga Lorenzo is the author of The Rooms in My Mother's House, which was published in 1996 and shortlisted for various literary awards. She has won the Felix Meyer Scholarship and the Percival Serle Bequest at the University of Melbourne for her writing, as well as grants from Arts Victoria and the Australia Council, and a Varuna Fellowship. Olga has taught writing at RMIT University and in a variety of other Melbourne tertiary institutions for nineteen years, and has a Masters and a PhD in creative writing from the University of Melbourne. She previously worked as a journalist and sub-editor for the Melbourne Age.