Review: The Lost Swimmer by Ann Turner
April 18, 2016 | RRP $22.99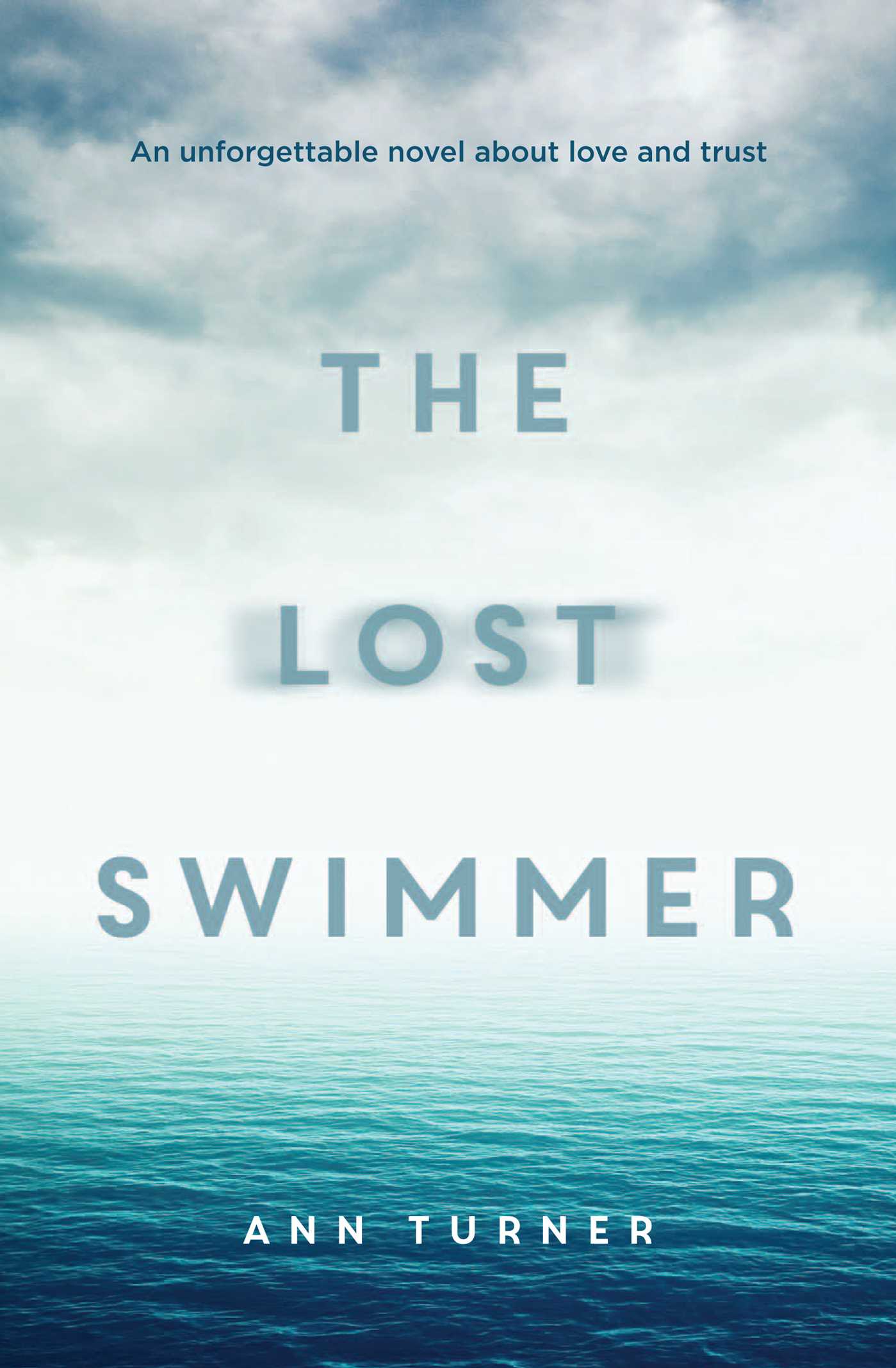 Rebecca Wilding is more comfortable on a dig, sifting through the dirt for artefacts and writing research papers than unravelling the motivation of a vindictive boss, wrangling staff and fighting drastic budget cuts. Her marriage is showing signs of strain and she thinks her husband, Stephen, may be having an affair. When serious discrepancies are discovered in her Department accounts, stunned Rebecca is accused of embezzlement and fraud. Who set up the bogus European accounts? Why?
Heading to Europe as a keynote speaker at a Venetian conference provides the perfect opportunity for Rebecca to investigate the accounts. Far from the pressures of everyday life, she and Stephen reconnect. But Stephen is harbouring secrets of his own, and on the idyllic Amalfi Coast, he disappears. When the truth emerges and new allegations are thrown into the mix, Rebecca is thrust into a desperate chase to clear her name.
The Lost Swimmer is an atmospheric novel, the type of story that is plunged into and enjoyed languorously rather than sprinted at breakneck speed. The story is a slow build, with a continually increasing dramatic tension that makes it a page turner of the haunting kind, brimming with mystery and intrigue and evocative descriptions of global locations. It's not surprising that the novel has a cinematic quality; Ann Turner is an award winning screenwriter and director.
A wonderful book. I'm looking forward to her next offering – Out of the Ice, due 2016 from Simon & Schuster.
ABOUT ANN
Ann was born in Adelaide and lives in Victoria. She's an award-winning screenwriter and director, avid reader and history lover. She is drawn to salt-sprayed coasts, luminous landscapes, and the people who inhabit them all over the world. She is a passionate gardener. Her films include the historical feature Celia, Hammers Over The Anvil and Irresistible. Ann has lectured in film at the Victorian College of the Arts.
Returning to her first love, the written word, in her debut novel The Lost Swimmer, Ann explores themes of love, trust, and the dark side of relationships. Her second novel, Out of the Ice, a mystery thriller set in Antarctica, will be published by Simon & Schuster in 2016.
Visit Ann's website at AnnTurnerAuthor.com
Find out more at: Simon & Schuster