Review: The Perfumer's Secret by Fiona McIntosh
September 30, 2015 | RRP $32.99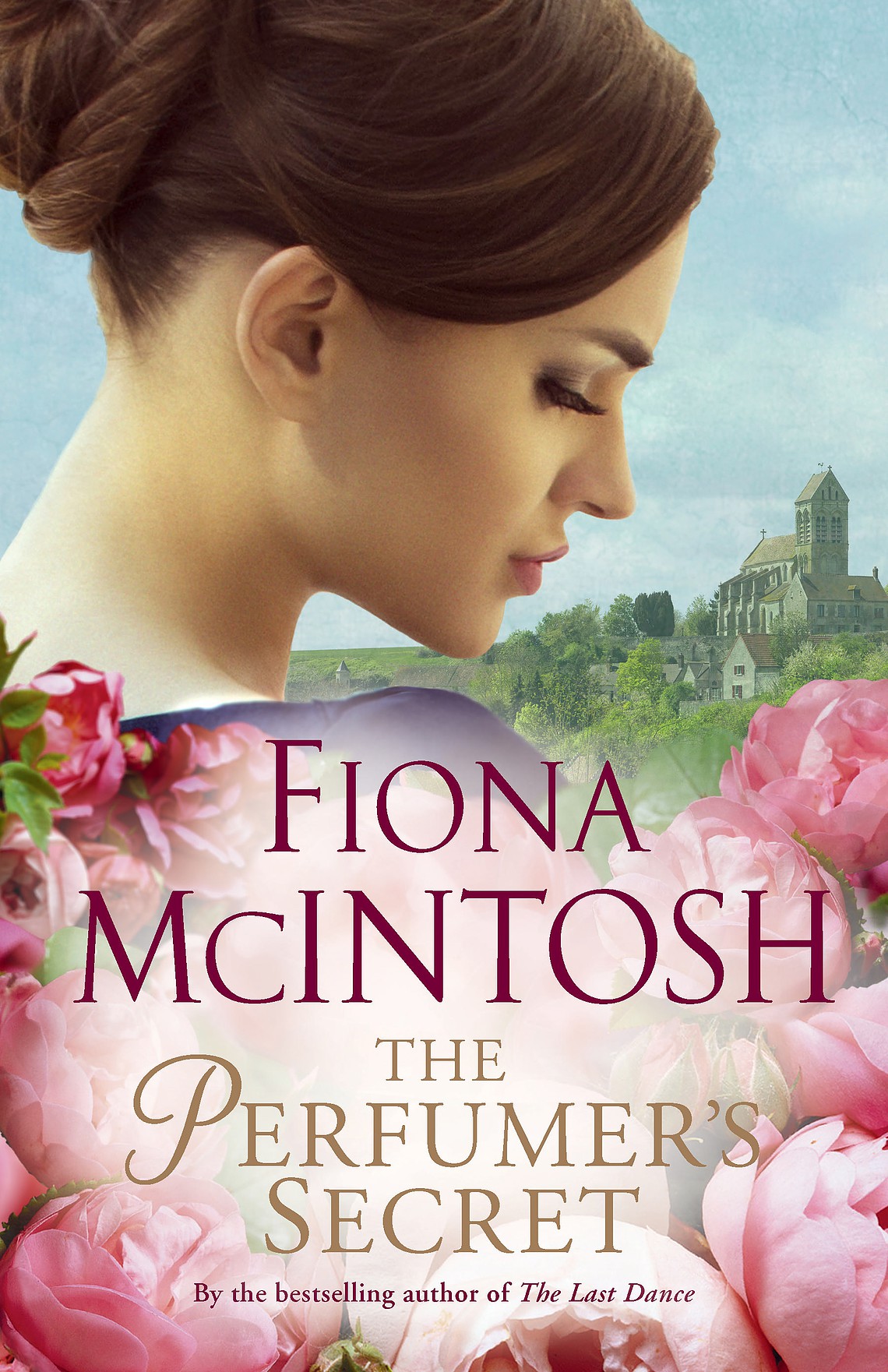 It is 1914 and against her will, Fleurette Delacroix is to marry Aimery De Lasset in a match of convenience that would unite two prestigious perfume families of Grasse. When the Cathedral bells toll at midnight to call their men to war, Fleurette (saved by the bell from sharing a bed with Aimery on their wedding day), waves goodbye to her new husband and two brothers Henri and Felix, her twin.
So begins the sweeping story that is the 30th novel by bestselling author, Fiona McIntosh. Do not mistake the title, this novel is inescapably enveloped in all that is beautiful and intriguing about the world of perfume and its creation. It wisps within the pages, flavours language and imagination, drives the narrative, the love story within its pages is the stronger for it.
However, what makes this novel the best Fiona McIntosh has written to date is the one thing that sets it apart from the 29 novels that preceded it. We are thrust deep into Fleurette's first person account of her story. It is uplifting, emotional, romantic and raw, at times devastating, always thoroughly engaging. Being married to a twin myself, I found Fleurette and Felix's deep connection incredibly poignant and true.
The arrival of Sebastien and the dark secret he brings with him further entwines the two families and sets events in motion that lead to a blisteringly dramatic climax.
I couldn't put THE PERFUMER'S SECRET down. It's brilliant.
Something to note –
The book has a gorgeous cover with glossy details that do not translate digitally.

 A free ebook On The Scent Of Perfume is available. It is a peek into the research behind the novel.