Review: The Tailor's Girl by Fiona McIntosh
August 22, 2015 | Penguin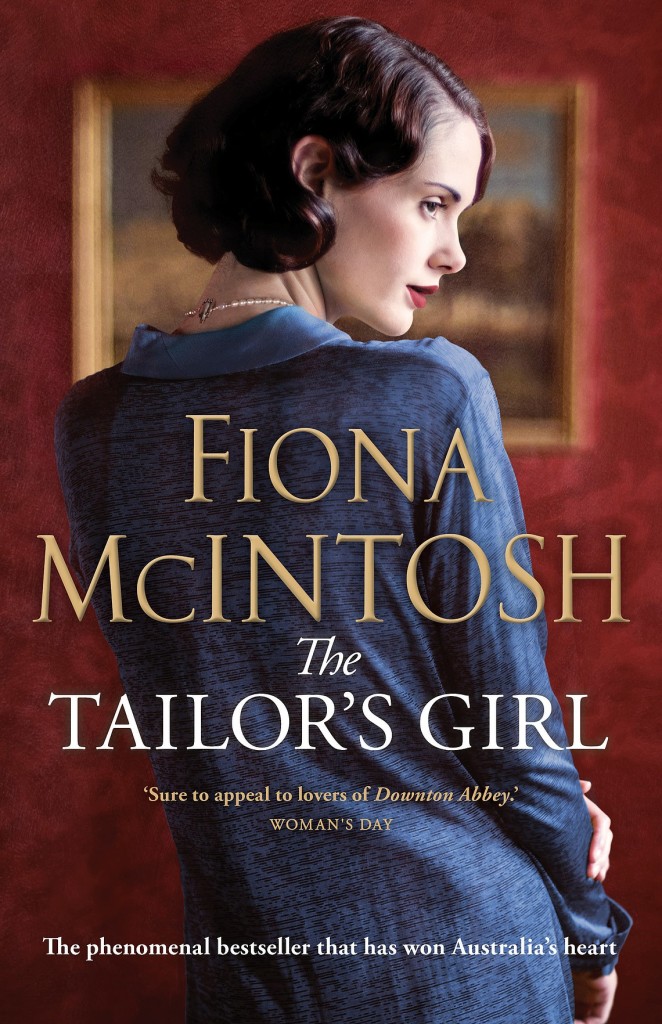 As soon as I cracked the spine on this wonderful offering from Fiona McIntosh I was swept away. I have loved Fiona's previous offerings in this genre- Fields of Gold, The Lavender Keeper and The French Promise are all excellent books, with grand and sweeping stories. If you haven't read them yet, you should.
 But there is something different about The Tailor's Girl. It's Fiona McIntosh coming into her groove and it's her best writing yet.
 The Tailor's Girl is the story of three different people – Eden Valentine, the daughter of a respected tailor, with a forward thinking perspective on fashion and talent to match, Tom, a returned soldier who has lost his memory after an injury in the war, and Alex Wynter, an industrialist who is searching for his past.
 The story weaves around them as their paths cross in unlikely ways, creating a deeply romantic story that is hard to put down. But for me, the real joy is the wonderfully depicted Wynter family, who face disaster without turning to melodrama and behave as every family hopes they might in the face of unusual circumstance.
 I loved it.