Review: P is For Pearl by Eliza Henry-Jones
April 19, 2018 | P is for Pearl is published by Harper Collins and is available now. RRP $19.99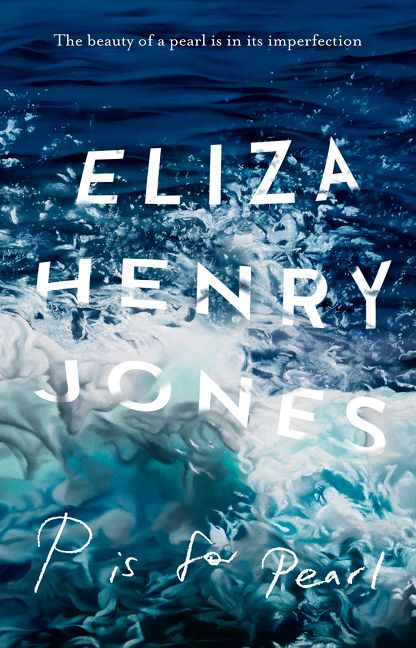 From the talented author of the celebrated novels In the Quiet and Ache comes a poignant and moving book that explores the stories we tell ourselves about our families, and what it means to belong. A random but violent accident at the café where Gwendolyn Pearson works after school trigg...
Review: The Mummy Bloggers by Holly Wainright
September 25, 2017 | The Mummy Bloggers by Holly Wainright is published by Allen and Unwin. RRP $29.99, available now.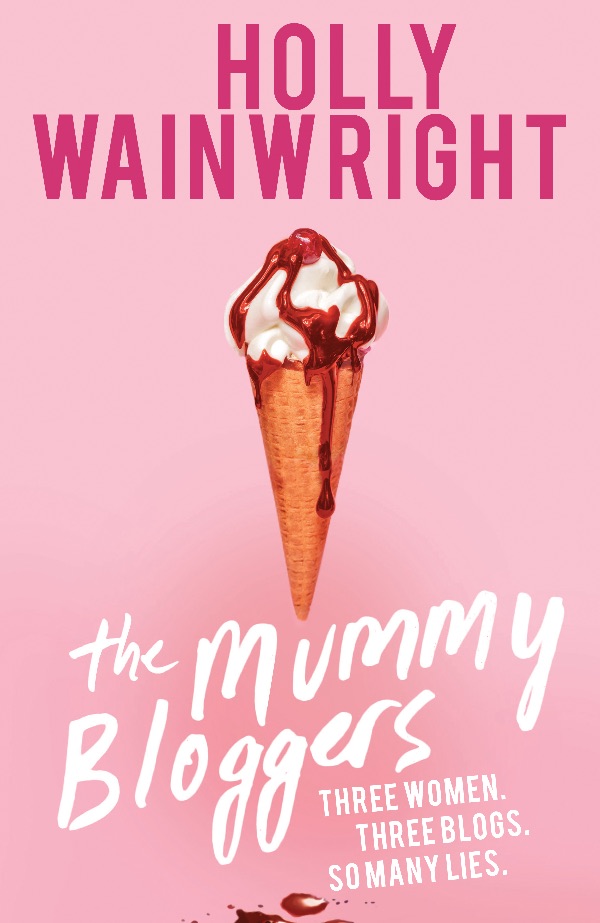 You don't have to be a blogger or a mum to enjoy THE MUMMY BLOGGERS by Holly Wainright. Anyone with access to social media will get a kick out of this for-our-times novel (and let's face it, you are here, reading my review on the magical internet, so you're going to relate and you're goi...