Review: How To Stop Time by Matt Haig
September 6, 2017 | How To Stop Time is published by Canongate. Available now, RRP $29.99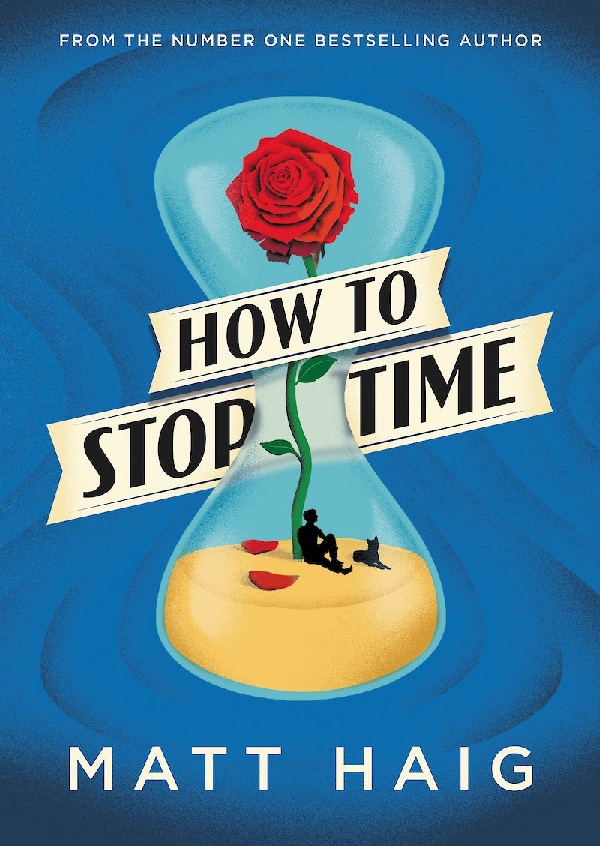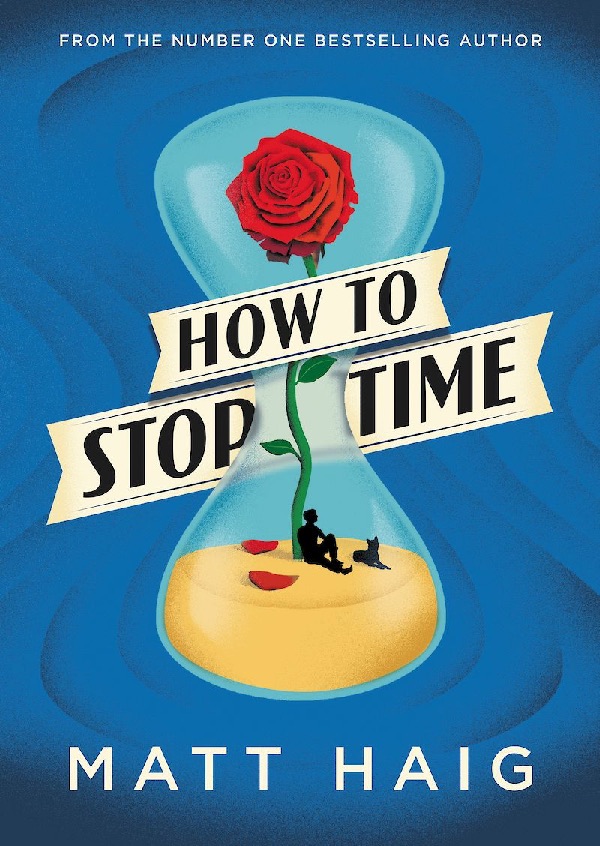 I'm going to admit straight up that I have put off writing this review, not because I didn't like HOW TO STOP TIME, but because I adored it. It's one of the best books I've ever read and will go on my all-time favourites list where it will reside forever. And because of this I want to write a review that will let you know how exploded my heart was after reading this novel. That is not easy, and I will likely fall short. Here goes nothin'…
Reading this book is to acutely feel your humanity. Not just mortality, but the ache of extended mortality. So much of what modern society values is tied to things, but what if all that accumulation meant nothing? What would you do with an extra 500 years of life? Would it be so different to how you live now? These are the kind of questions that reading this awoke in me, that wonderful challenge to my inner life. Contemplate this a moment, the words between the lines said, stop. Think. And I did. Something shifted in my psyche, I laughed out loud, my heart broke, I was fascinated, lost, reflective. Love. This is an epic love story; mother and son, young love, man and wife, friendship-love, love of life. These are moments we want time to stop and sometimes, they are those unavoidable moments in life when time feels as if it has stopped and we desperately want the seconds to tick over again, to run, to forget.
HOW TO STOP TIME is the story of Tom Hazard, mild mannered and unassuming history teacher in a London school who has a dark and dangerous secret. He suffers from a rare and secret condition called anageria. The condition causes a slowing of aging in a ratio of about 1:15years. What does this mean? Tom looks 40 but was born in 1581 – he's over 400 years old. Recruited by a secret group, the Albatross Society, he is constantly relocating (every 8 years) and gaining new identities so the Mayflies (that's us) don't discover him.
All those years of living provide a rich history and opportunity to view well known figures and events (I don't want to spoil the fun by listing them here). But it's the ever-present humanity of Tom's interpretation of everyday life and living that's the core genius of this novel. So much happens in 325 pages. We learn of Tom's humble beginnings, his tragic past, the love he has won and lost, the cost of his extended life, the fragility and strength of spirit. And we follow Tom, cheering for him, as he searches for his daughter and is chased by sinister forces.
Whatever I write here will not do this novel justice. Know this. And know that I broke my rule and dog eared pages, because frankly, the sticky tabs were too numerous and getting in the way. (Don't hate me, purists, please!) And even though it's taken a while to write this review, don't think I haven't been yapping about it at every available opportunity! Every single person I've recommended it to has loved it, and above all else, this makes me so happy.
Movie rights were snapped up before the ink dried and Benedict Cumberbatch is said to be playing Tom onscreen. Get the book now and be ahead of the game. It has a stunning cover.
Love, love, love it. I hope you read it! Then read it again x