Book Blog Tour: How My time as a Hollywood Screenwriter inspired WILD ONE by Jessica Whitman
September 1, 2016 | Wild One by Jessica Whitman is published by Allen & Unwin, RRP $29.99, available now.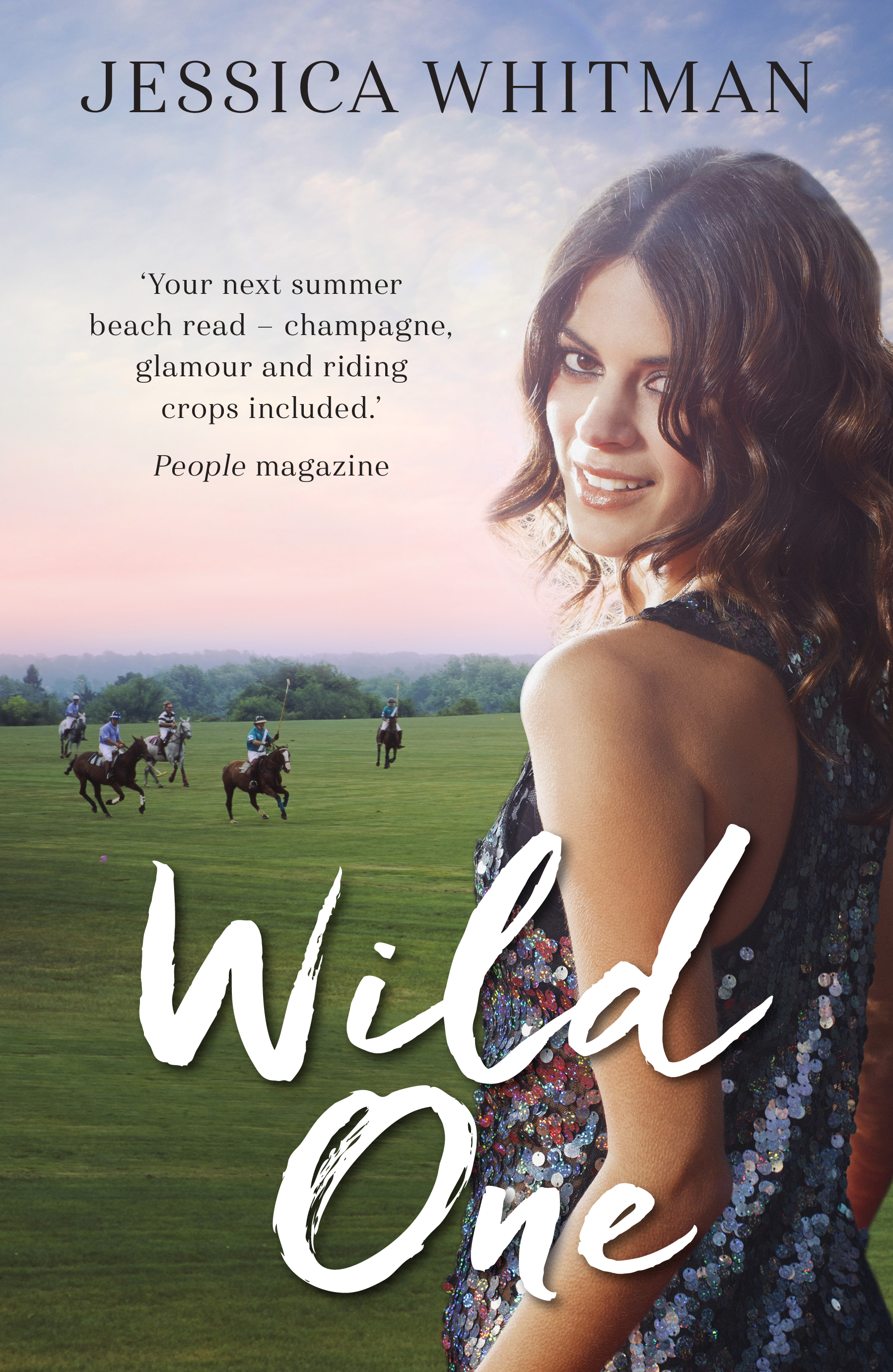 Today on the blog, Jessica Whitman is sharing some insight on how her time as a Hollywood screenwriter has inspired her new release WILD ONE. I want to thank her for this fabulously entertaining post and encourage you to read this great book. (Whitman has also cowritten, HIGH SEASON with Nach...