Review: Draft No. 4 by John McPhee
March 4, 2018 | Draft No. 4 by John McPhee is published by Farrar, Straus and Giroux available through Text. Hardcover and Paperback.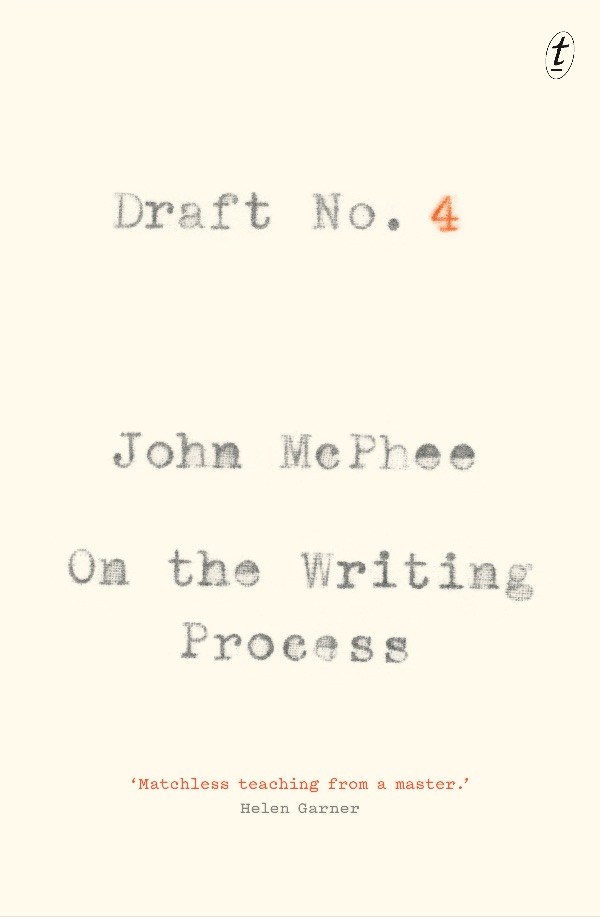 John McPhee wrote and refined the essays in this book while lecturing at Princeton University. He is a multiple award winner (including the Pulitzer), long time staff writer for the New Yorker and a literary legend. During his long career he has nurtured some of the great writing talents of our ...