Review: Love and Other Battles by Tess Woods
June 16, 2019 | Love and Other Battles in published by Harper Collins. Available 17 June RRP $32.99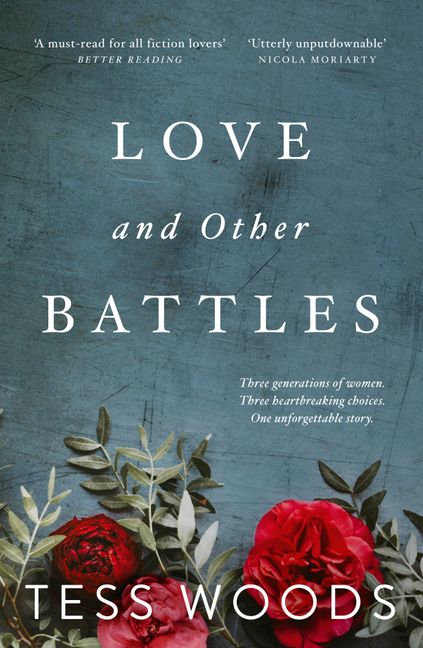 Earlier this week I'd been lucky enough to receive a copy of Tess Woods' new novel LOVE AND OTHER BATTLES in the mail. If you've never read one of her books ( LOVE AT FIRST FLIGHT,  BEAUTIFUL MESSY LOVE) you are missing out, they're fabulous, and you wouldn't appreciate how much restr...
Review: THE DESERT NURSE by Pamela Hart
July 26, 2018 | THE DESERT NURSE by Pamela Hart is published by Hachette. RRPTrade $29.99, ebook$9.99, audio $44.99. Available now.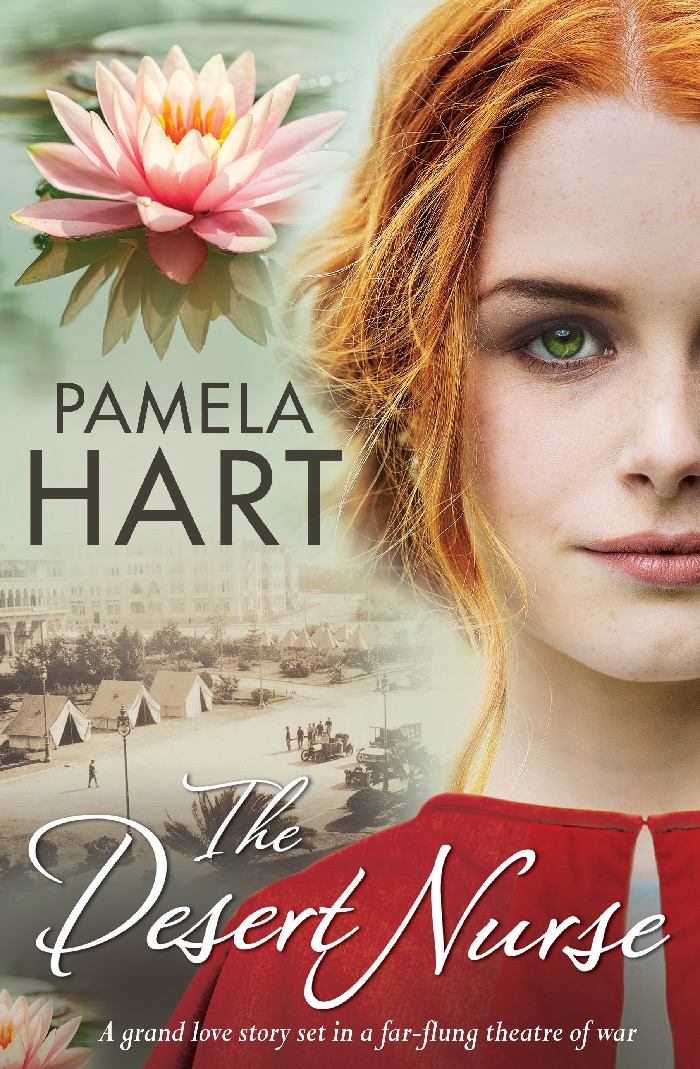 THE DESERT NURSE is an epic tale set in wartime Egypt. Readers of Hart's previous three wartime historical novels will really enjoy the links between the books. (The Soldier's Wife, The War Bride, A Letter From Italy) Don't feel you have to read those first, though. This book will stand on i...
Review: The Lace Weaver by Lauren Chater
March 22, 2018 | The Lace Weaver by Lauren Chater is published by Simon and Schuster. RRP $29.99 (trade) and is available now.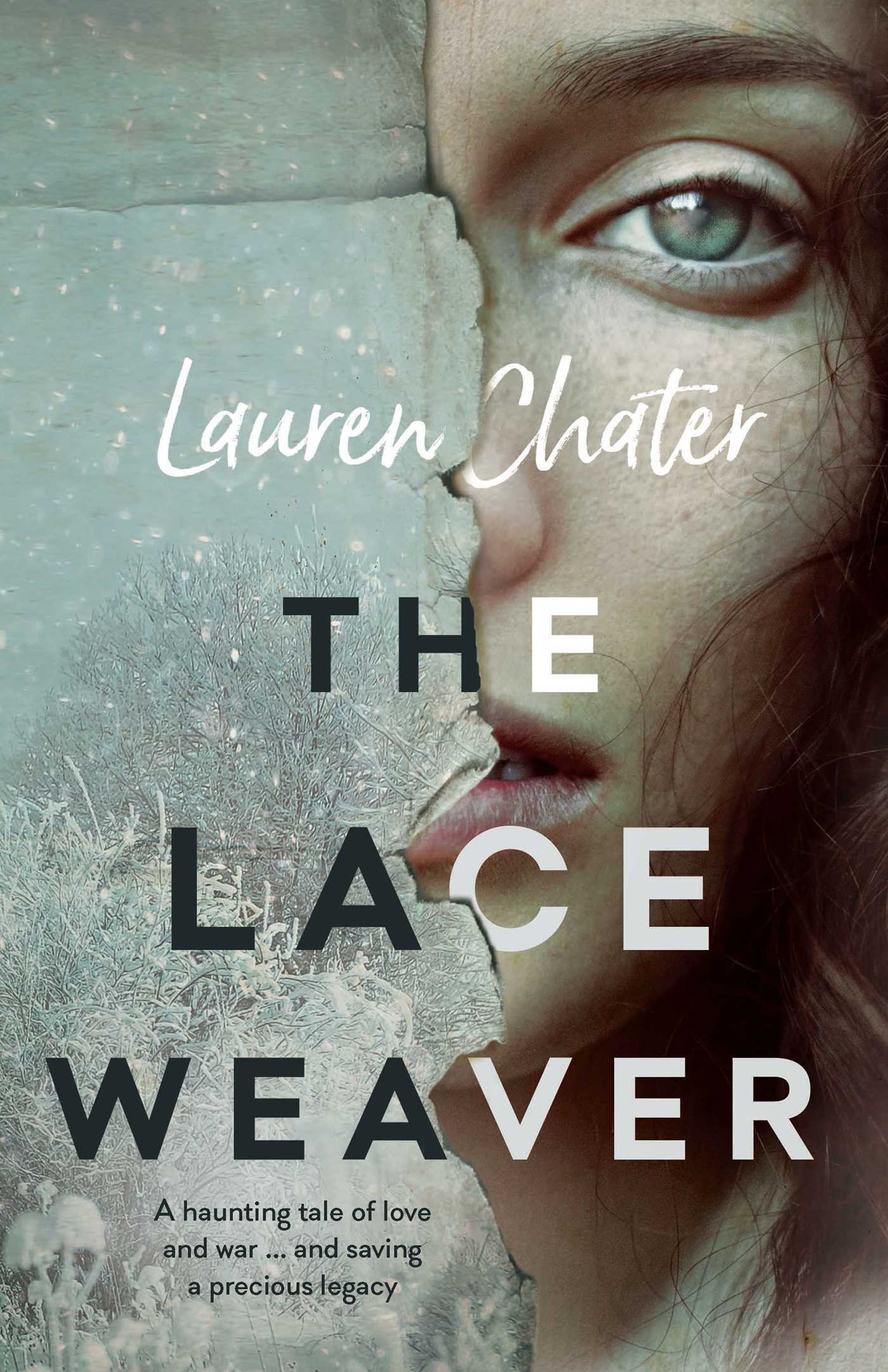 When is a shawl not a shawl? When it is knitted of fine Estonian wool, and each fine thread is stitched with story. When it passes to a new owner with a prayer of good fortune, and the hope in dark times for survival and legacy. When it can pass through the golden band of a weddi...