Review: The Cookbook Roundup!
September 28, 2016 | Reviews of various cookbooks (from a variety of publishers), available now from any good bookseller.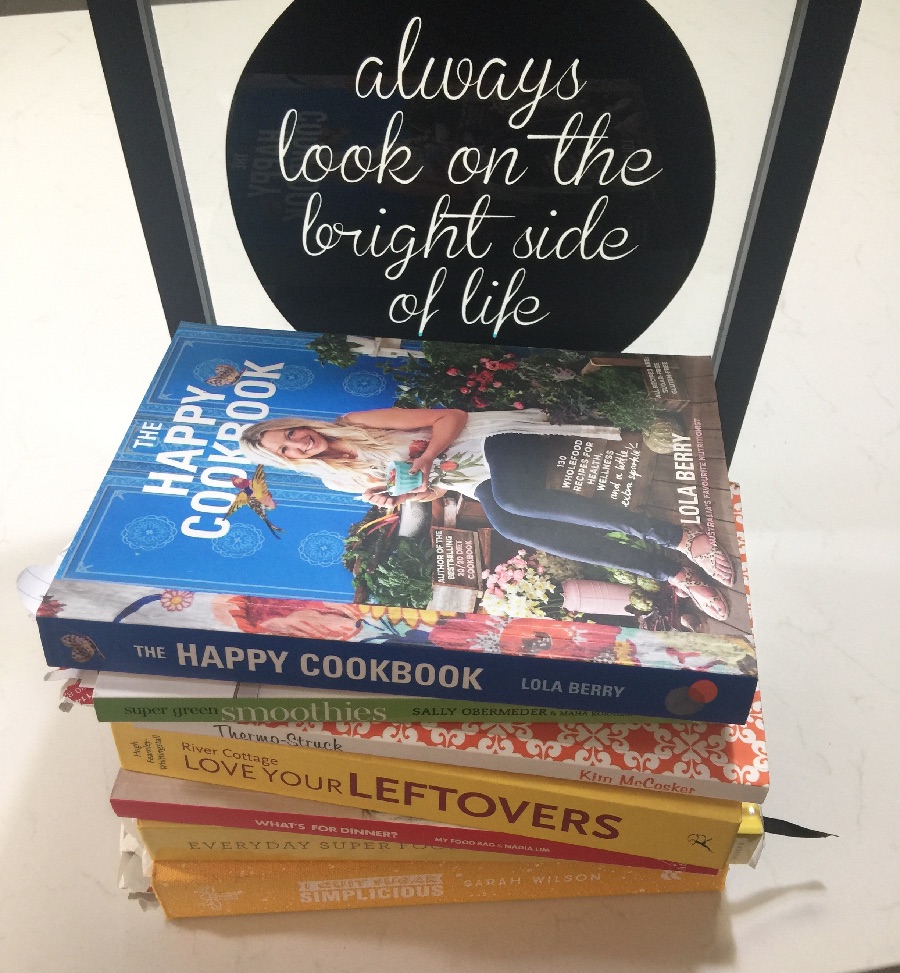 It is no secret to the people who know me that I love to cook. We eat hardly any takeaway food and not a lot of processed snacks. I'm not a chef, nutritionist, personal trainer, food blogger or an aspiring Masterchef contestant. I don't follow any particular eating plan. I'm an ordinary pe...