Review: How To Be Perfect By Holly Wainwright
August 29, 2018 | How To Be Perfect by Holly Wainwright is published by Allen and Unwin. RRP $29.99, available now.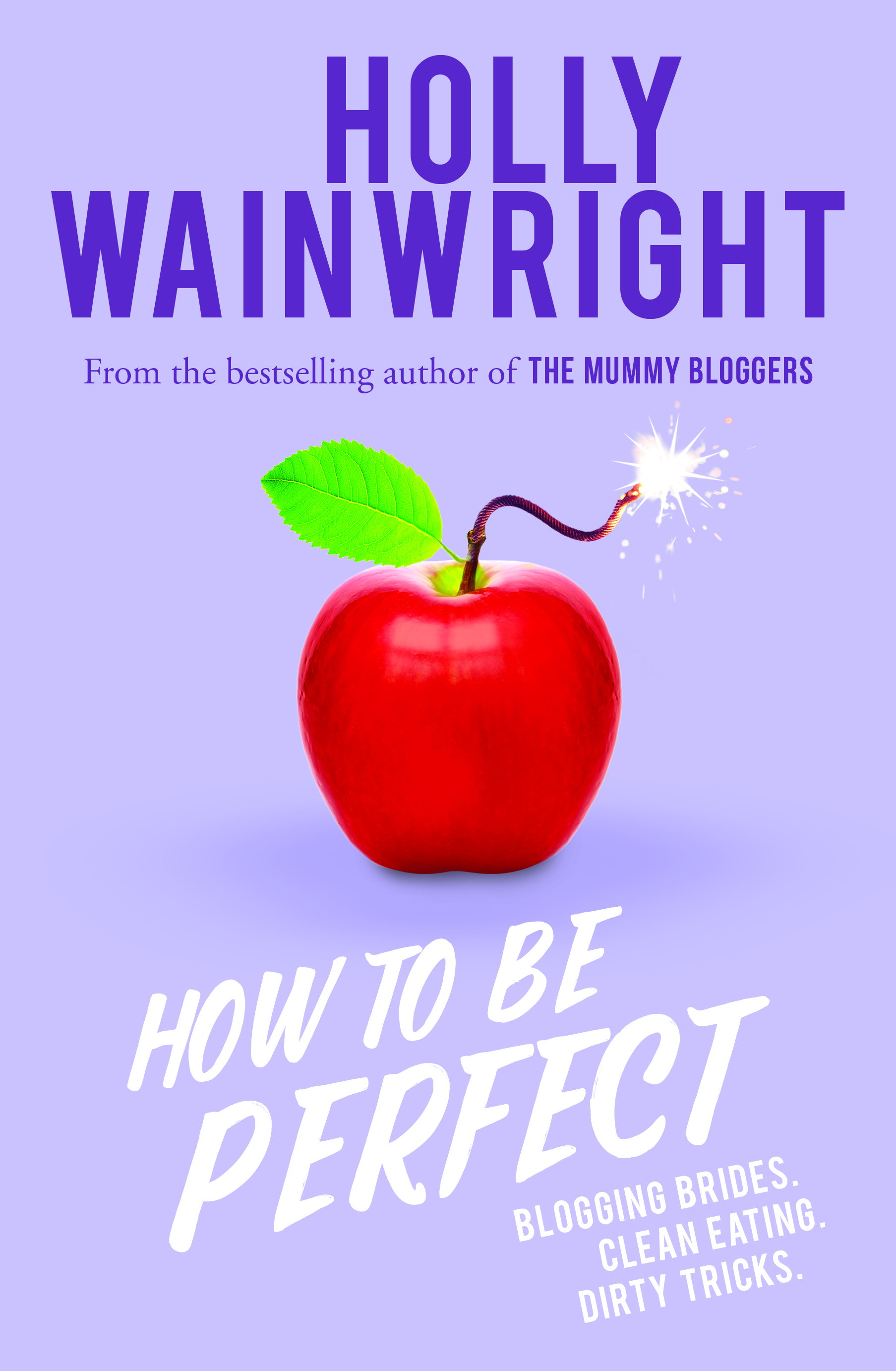 If you thought that Elle Campbell would slink off into the night at the end of THE MUMMY BLOGGERS, think again! HOW TO BE PERFECT, the second novel from Holly Wainwright, picks up and charges forward into the modern cult of self-improvement and social media Elle has schemed her way into a new...