Blog Tour: Fleur McDonald talks about Torn Heart Syndrome
November 4, 2016 | Sapphire Falls by Fleur McDonald is published by Allen & Unwin, RRP $29.99, available now.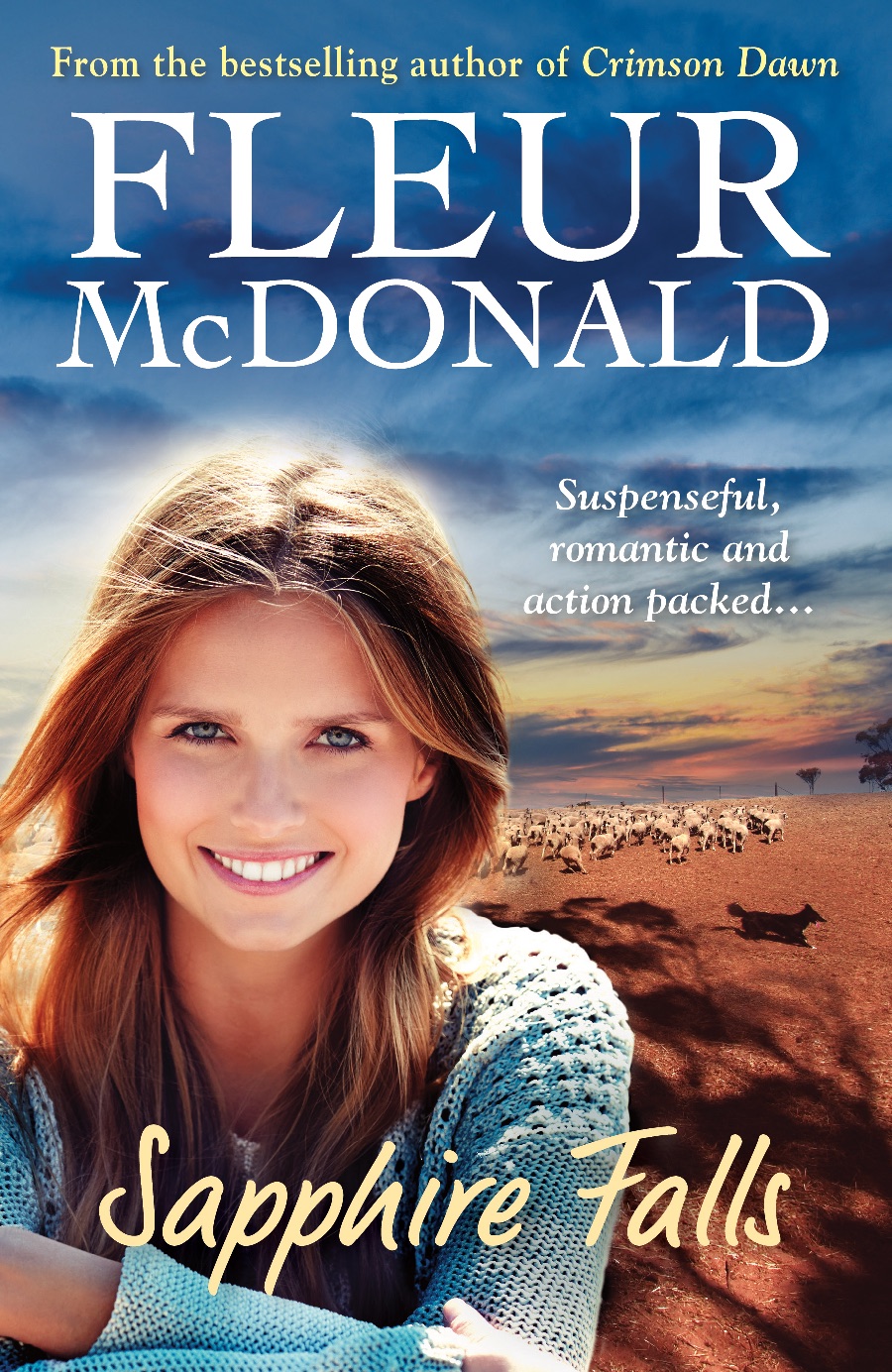 Today I'm thrilled to welcome Fleur McDonald to LOVEthatBOOK as our guest. Fleur's latest book, SAPPHIRE FALLS is out now. It is a suspenseful, pacy and action packed novel that is also a testament to the resilience of women who live and work in the harsh Australian landscape. Fleur's wond...