Review: The Lace Weaver by Lauren Chater
March 22, 2018 | The Lace Weaver by Lauren Chater is published by Simon and Schuster. RRP $29.99 (trade) and is available now.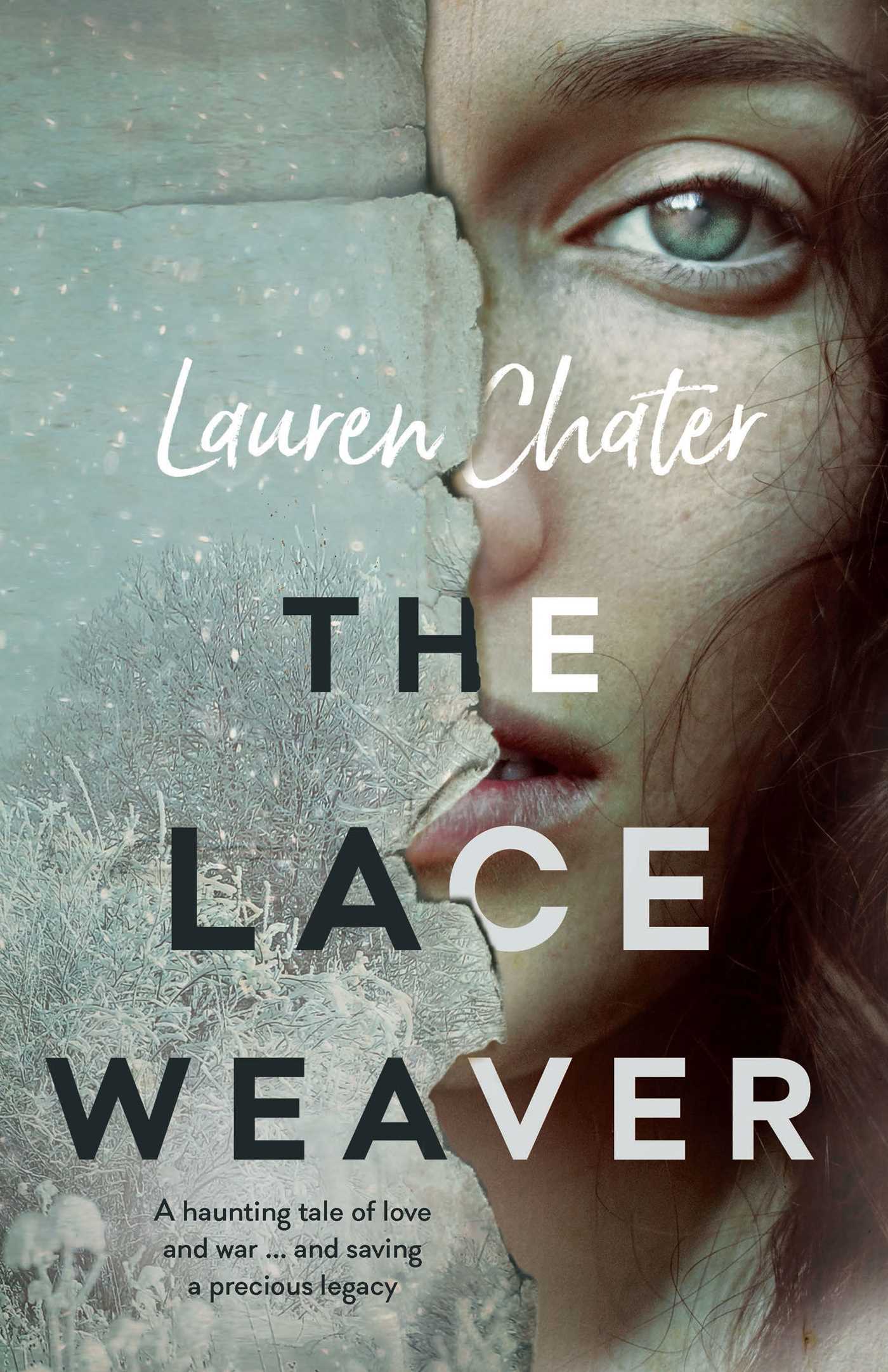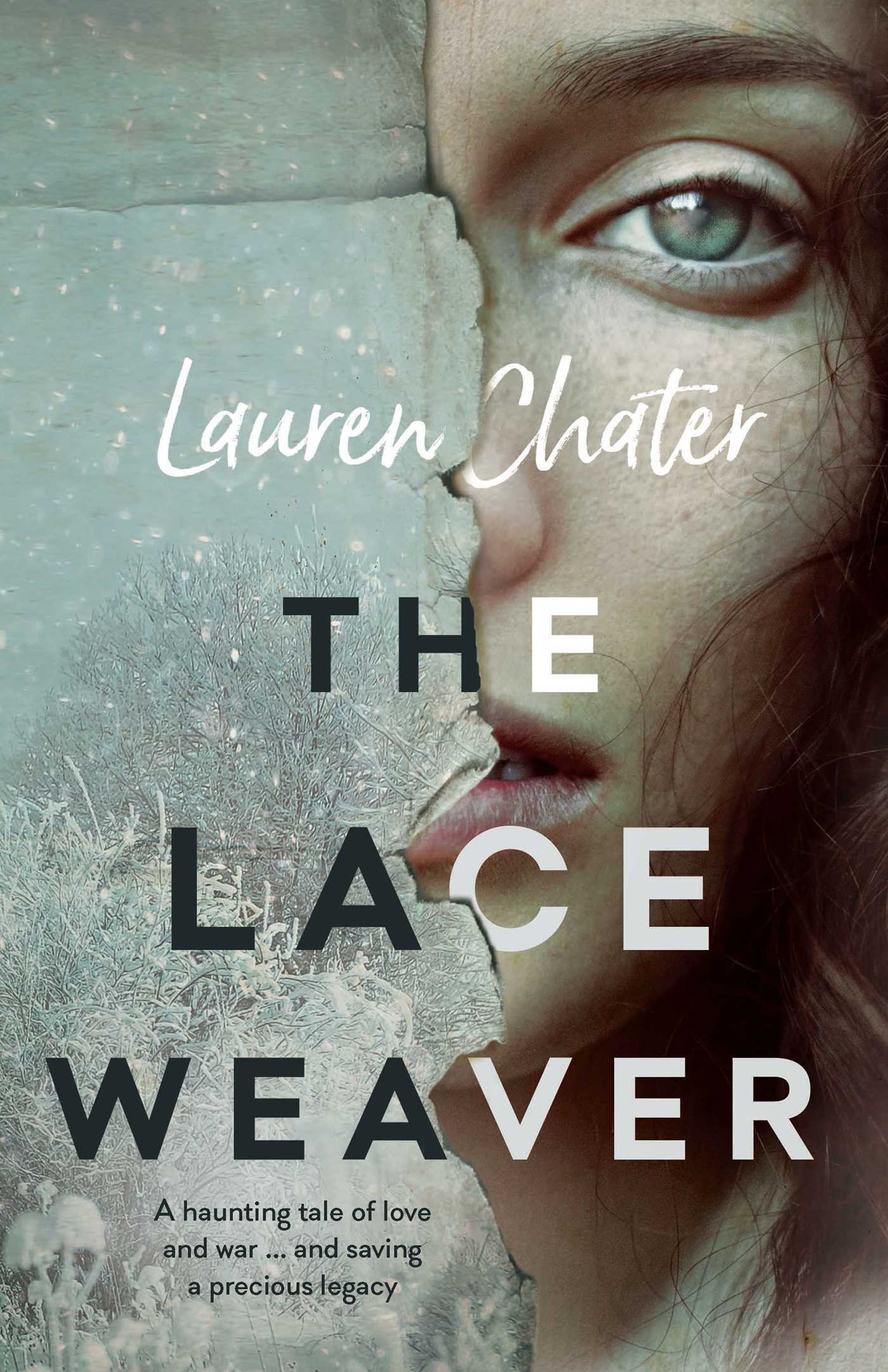 When is a shawl not a shawl?
When it is knitted of fine Estonian wool,
and each fine thread is stitched with story.
When it passes to a new owner with a prayer of good fortune,
and the hope in dark times for survival and legacy.
When it can pass through the golden band of a wedding ring, 
and is an act of rebellion.
Set in Estonia in 1941, THE LACE WEAVER by debut novelist Lauren Chater, is the story of two women; Katarina, an Estonian trapped by brutal Russian oppression and Lydia, a Russian searching for answers and uncomfortable with her privileged life.
Katarina and her family struggle to survive on their farm under the ruthless occupation of the Russians. She gains stability and purpose from fulfilling a promise made to her grandmother and is leading a knitting circle that continues to meet and make fine traditional Estonian shawls. Then one day she is told there will be no more wool for knitting…
Lydia is a privileged Russian and daughter of a Partorg. Ill at ease with the decisions being made around her and the life of riches and protection she leads, she seeks out her father who is stationed in Estonia, hoping this will give her freedom and enlightenment. Lydia has a shawl of Estonian lace knitted by her mother. It's both a cherished possession and a mystery for her to solve.
The stories of these two women intersect in Tartu. Russia and Germany are at war, with Estonians hoping that the Germans will liberate them from Russian tyranny. As the story unfolds, both women find truth they do not seek, answers they do not want and secrets they wish they didn't know.
This is a sweeping historical novel, beautifully written, atmospheric and nostalgic in tone. It will immerse you until the very last page. Your fingers will itch for a pair of fine wooden needles, thread as finely spun as gossamer and the technical skills to knit your own story into a shawl. It is impossible to read this novel without being deeply moved.
A stunning novel that deserves wide readership. Not to be missed.
ABOUT LAUREN
Lauren Chater writes historical fiction with a particular focus on women's stories. After working in the media sector for many years, she turned her passion for reading and research into a professional pursuit. In 2014, she was the successful recipient of the Fiona McIntosh Commercial Fiction scholarship. In addition to writing fiction, she established The Well Read Cookie, a blog which celebrates her love of baking and literature. She lives in Sydney with her husband and two children. The Lace Weaver is her first novel, and she is currently working on her second, Gulliver's Wife.
You can find out more about Lauren using the following links: