Review: Starcrossed by Minnie Darke
March 13, 2019 | Starcrossed by Minnie Darke is published by Penguin and is available now. RRP $32.99 (trade paperback).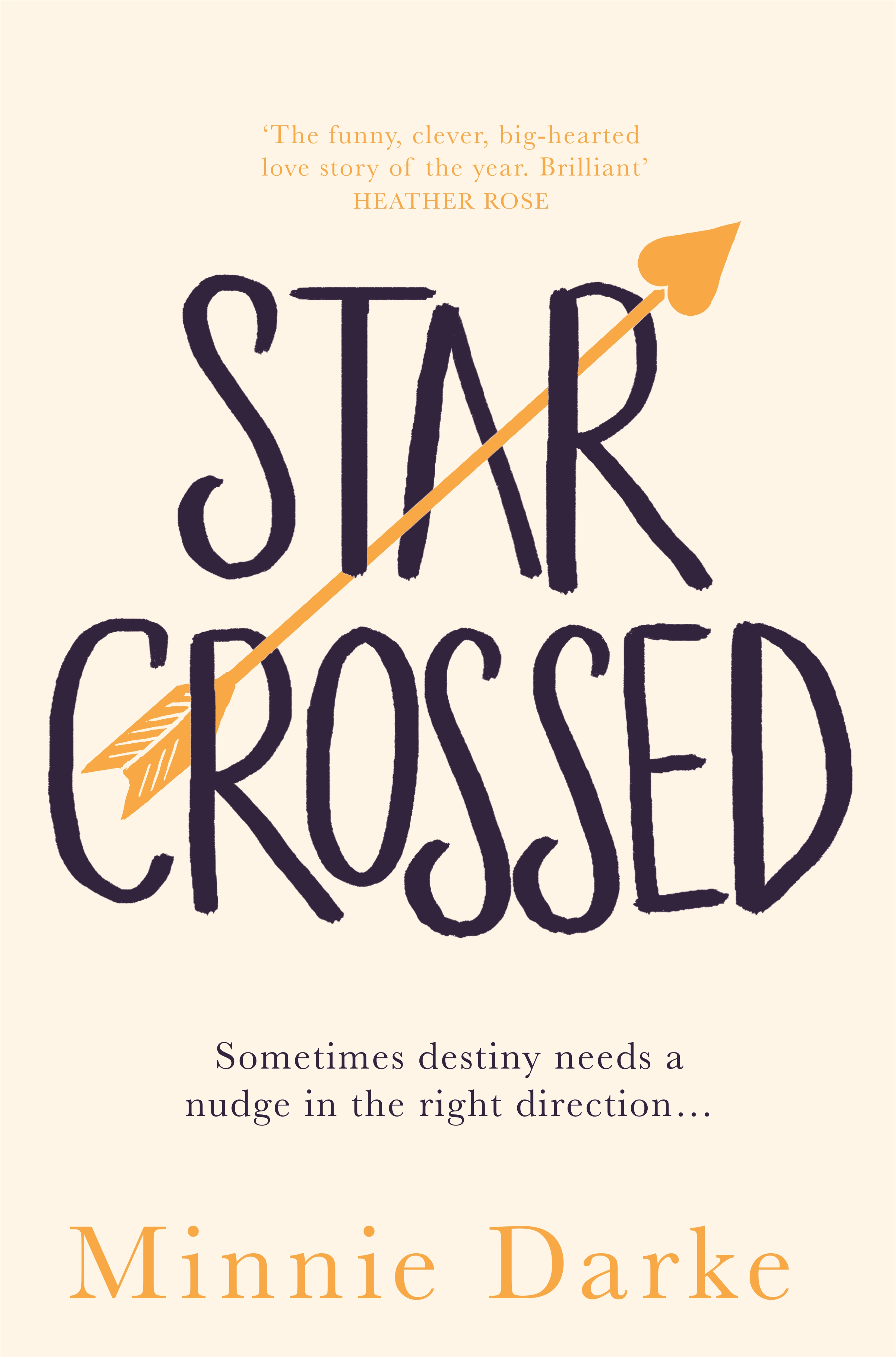 Marian Keyes meets Love Actually in this fresh, funny and gloriously romantic Australian novel that has sold all around the world. I read the first chapter of this book as soon as it arrived and didn't want to stop. Alas, I have a job that pays the bills where they annoyingly do not allow me to...