Review: Auggie and Me by R.J. Palacio
September 19, 2016 | AUGGIE AND ME by RJ Palacio is published by Penguin. RRP $19.99, available now.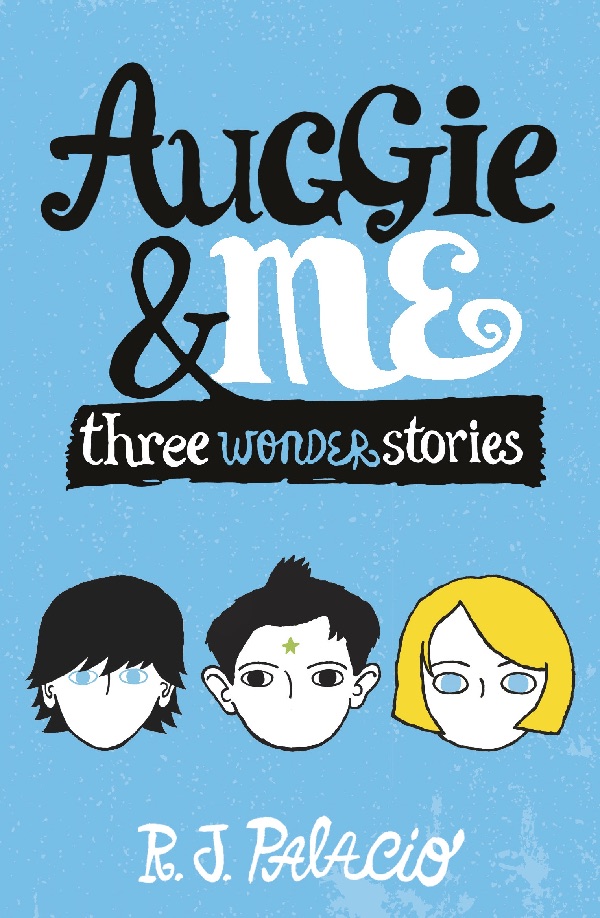 It's no secret that I adored WONDER by R.J. Palacio (read my review here), so I was thrilled to discover new stories in the Wonder World! AUGGIE AND ME is a book of three stories about secondary characters in that novel; Julian, Christopher and Charlotte. The three stories provide layers to...