Review: LaRose by Louise Erdrich
April 23, 2017 | LaRose was nominated for the 2016 National Book Critics Circle Award and the 2016 PEN/Faulkner.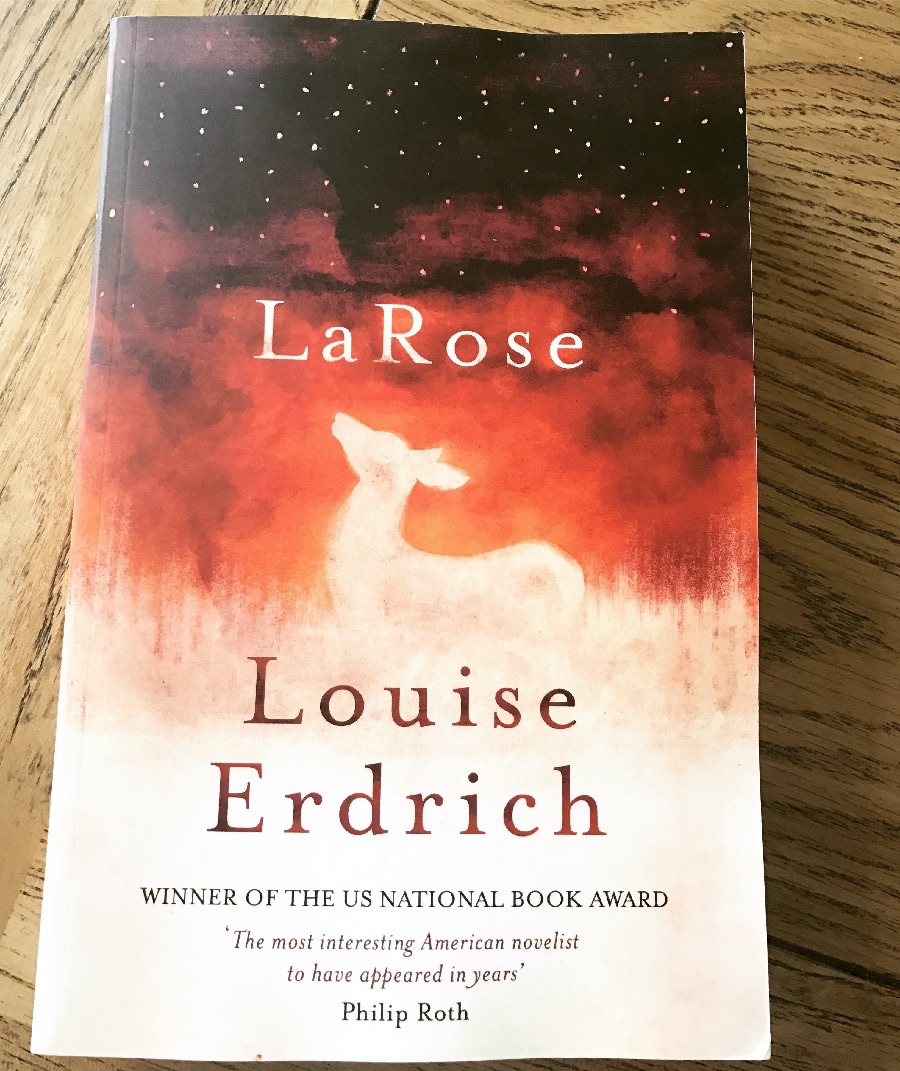 Voluntarily give up your son to the victim's family as atonement for accidentally killing their son...This is the compelling beginning to LaRose, by Louise Erdrich. I don't think I would have crossed paths with this book unless I had read and enjoyed Commonwealth, by Anne Patchett. (You ca...