Review: The Cookbook Roundup!
September 28, 2016 | Reviews of various cookbooks (from a variety of publishers), available now from any good bookseller.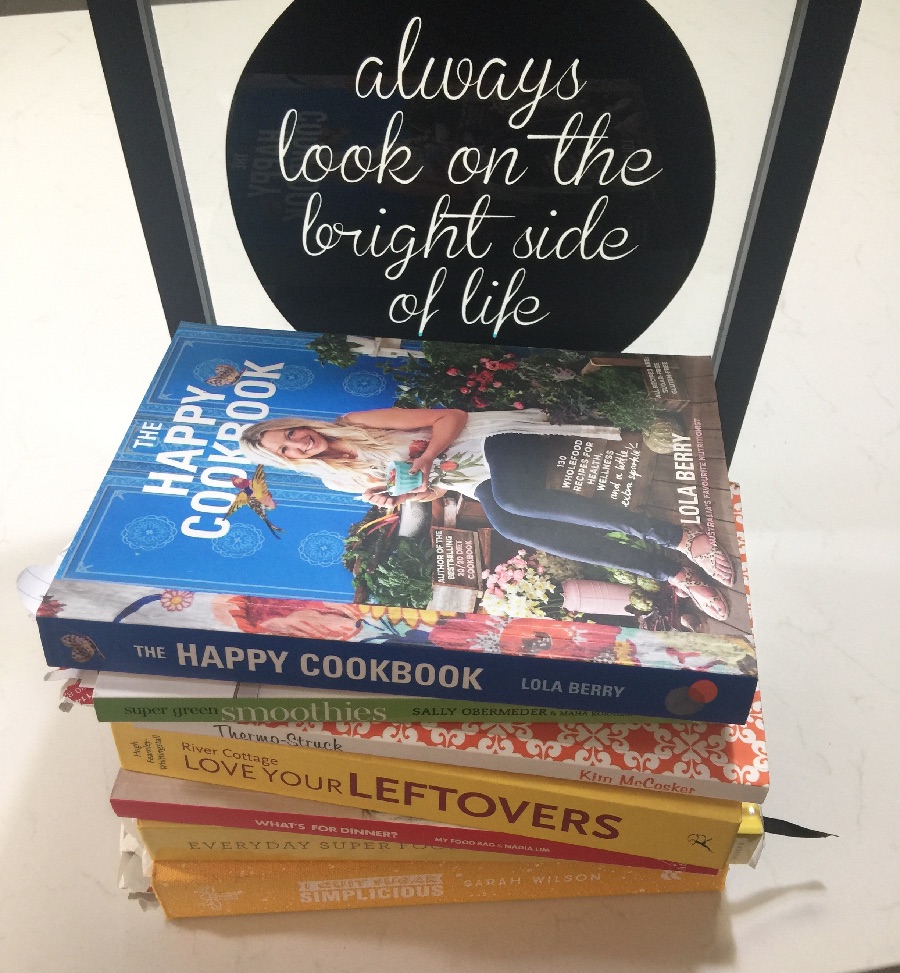 It is no secret to the people who know me that I love to cook. We eat hardly any takeaway food and not a lot of processed snacks. I'm not a chef, nutritionist, personal trainer, food blogger or an aspiring Masterchef contestant. I don't follow any particular eating plan. I'm an ordinary pe...
Recipe Extract: Sumac Lamb & Eggplant Kebabs with Mint Yogurt
March 31, 2016 | This is an edited extract from What's For Dinner? by Nadia Lim and My Food Bag, RRP $34.99, published by Allen & Unwin, available now.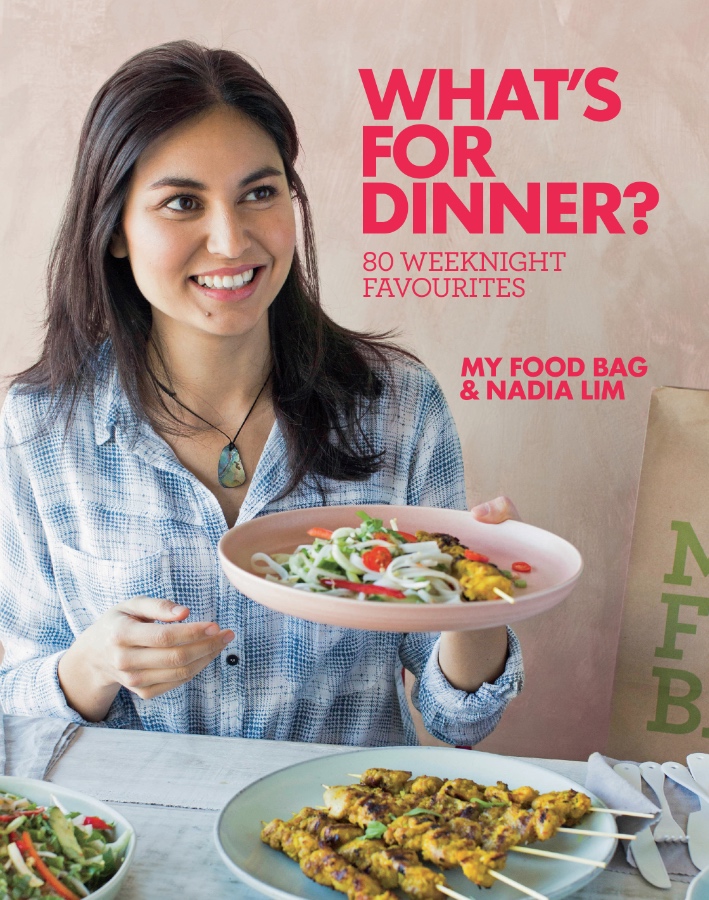 Maybe I have just what you are looking for on the blog today and an answer to that often asked question, 'What's for Dinner?'  Tonight, why not try Sumac Lamb and Eggplant Kebabs with Mint Yoghurt?  In our family, anything wrapped in flatbread is a winner a...