Review: Dear Banjo by Sasha Wasley
July 19, 2017 | Dear Banjo by Sasha Wasley is published by Penguin. RRP $32.99, available now.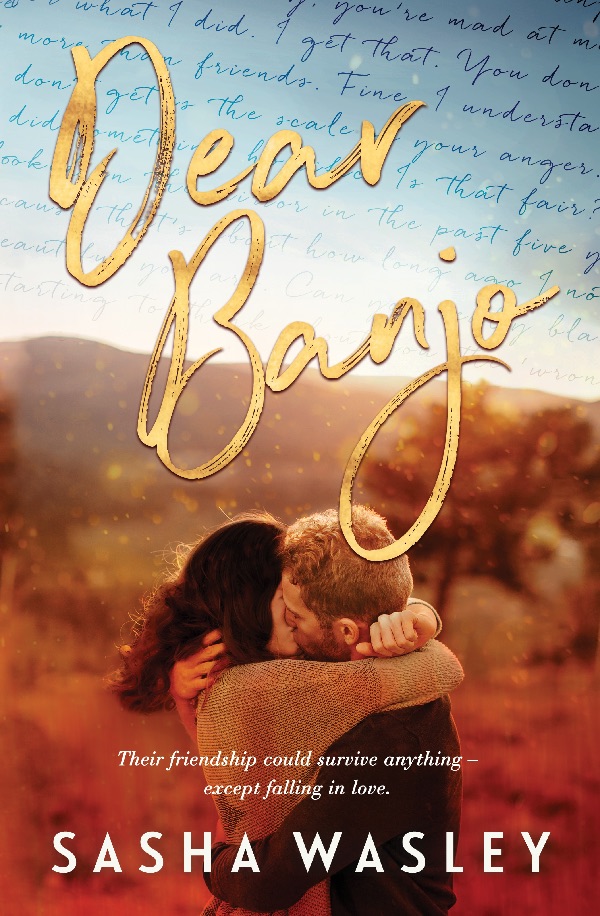 When her father falls ill, Willow Patterson is called home from University to take over the running of the family property, Patterson Downs. Running the place has always been her dream, and she has big plans to turn the cattle station to organic and sustainable practice. As she is packing she...
Blog Tour: Fleur McDonald talks about Torn Heart Syndrome
November 4, 2016 | Sapphire Falls by Fleur McDonald is published by Allen & Unwin, RRP $29.99, available now.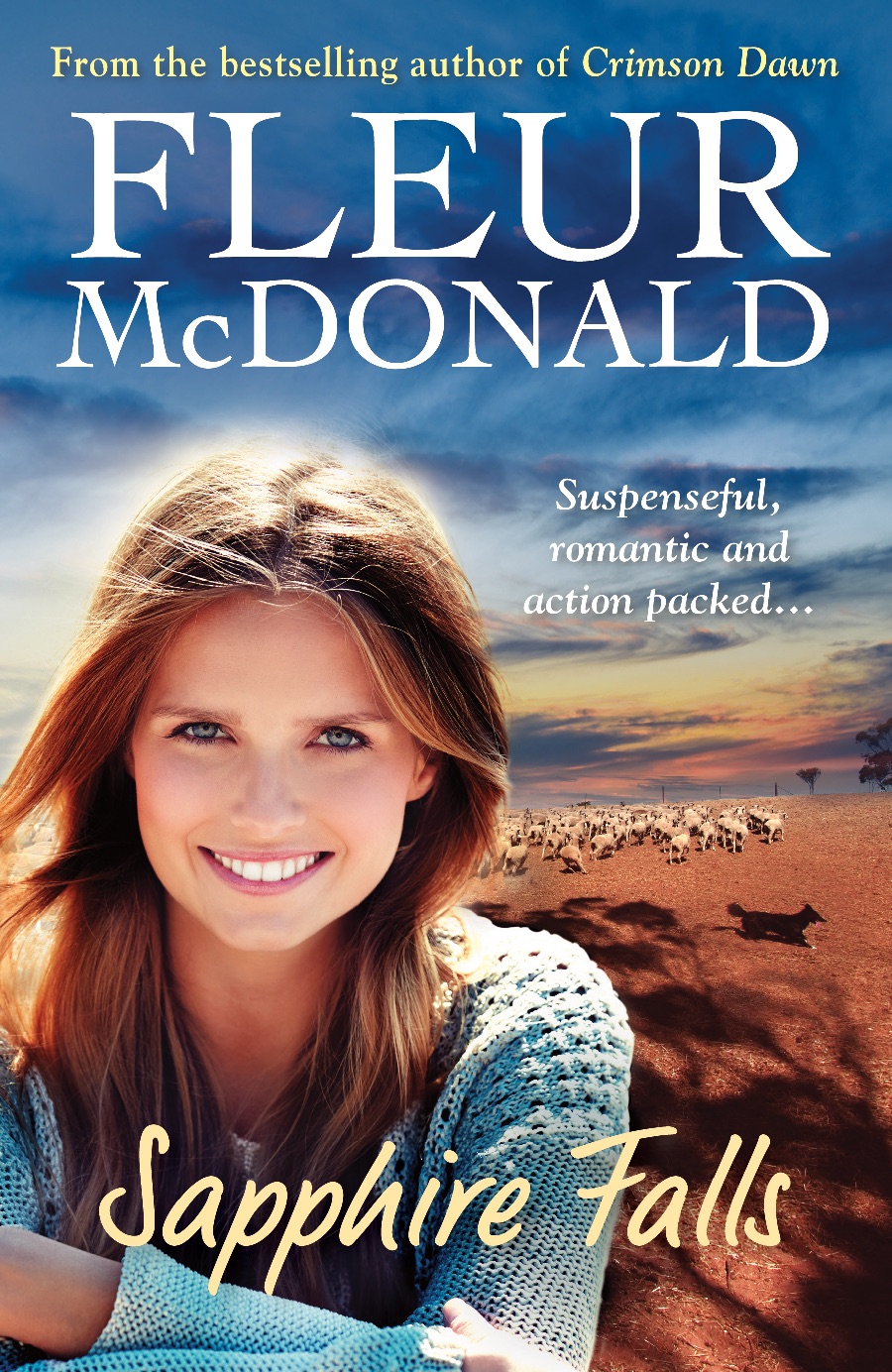 Today I'm thrilled to welcome Fleur McDonald to LOVEthatBOOK as our guest. Fleur's latest book, SAPPHIRE FALLS is out now. It is a suspenseful, pacy and action packed novel that is also a testament to the resilience of women who live and work in the harsh Australian landscape. Fleur's wond...