Review: Release The Bats by DBC Pierre
August 29, 2016 | Release The Bats by DBC Pierre is published by Faber and Faber. RRP $32.99, available now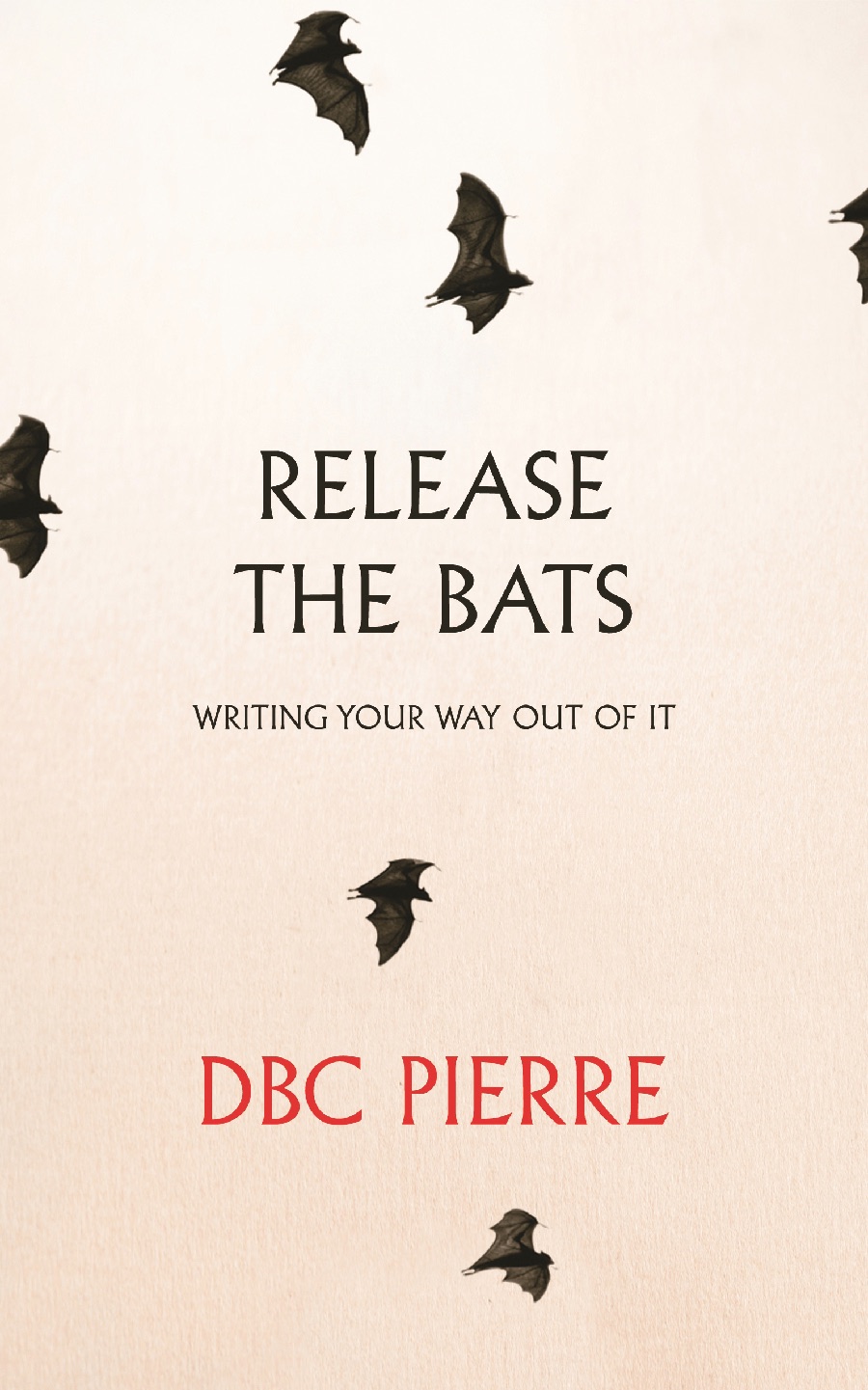 If you are a writer, or interested in the craft of writing, you will love this offering from Man Booker Prize winner (2003 - VERNON GOD LITTLE) DBC Pierre. This how-to is an irreverent, often satirical look at the practicalities of writing. It explores the mystery of why we tell sto...
Book Blog Tour – Tim Baker and Fever City
February 4, 2016 | Available February 2016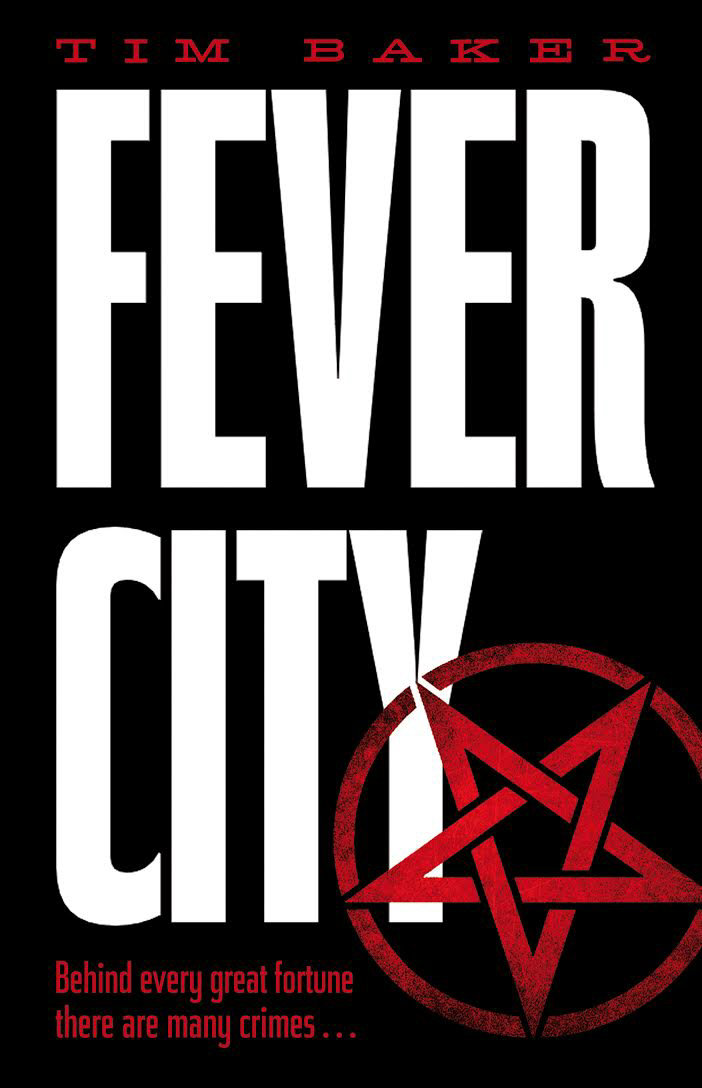 Exciting! Today, Australian debut author Tim Baker is stopping by on his book blog tour to discuss dreams and the writing of his highly anticipated thriller, FEVER CITY, due for release in February. FEVER CITY follows the desperate efforts of a disgraced ex-cop and a hitman to rescue the kidnapp...